Klopp: 'Nobody can compete with Man City'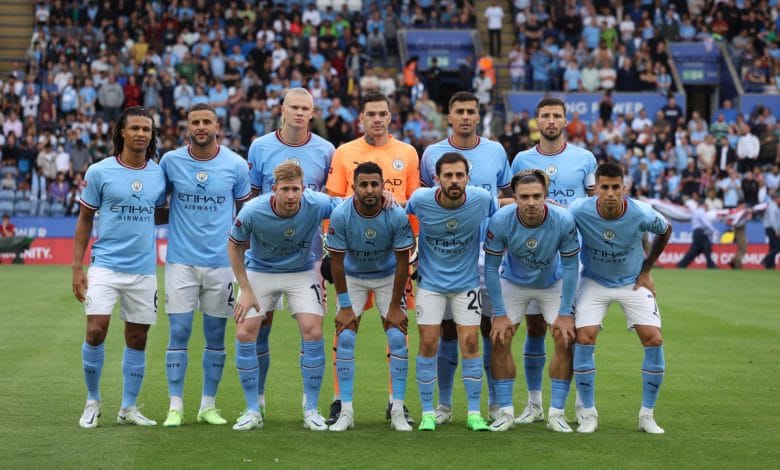 Liverpool manager Jurgen Klopp says it will be difficult for any team to compete with Manchester City as he prepares his team to face the defending Premier League champions on Sunday at Anfield.
'Nobody can compete with Man City. You have the best team in the world and you put in the best striker on the market, no matter what he cost. We can't act like them at Liverpool. It is not possible,' said Klopp.
The Liverpool gaffer seems confused as he has contradicted his statement in July when he spoke about his side's readiness to compete for the Premier League ttile.
"We have four of the best centre-backs in the world, we have the two best left and right-backs – and we didn't even speak about the goalkeeper…," Klopp told Skysports in July.
Liverpool have won just two of the eight Premier League games they have played this year and sit in 11th place with 10 points, 13 points adrift of Manchester City.
Klopp will hope to get something out of Sunday's blockburster clash but says in Erling Haaland, Man City have a rela goal poacher.
"When you play against somebody at the moment who is the best striker in the world you have to make sure he doesn't get that many balls," Klopp told a news conference.
"That's what we will try but obviously against City the problem is if you close Haaland down with too many players you open up gaps for all the other world-class players.
"So that will not make life easier, it's a challenge, it's a football problem and we will try to find a solution."