Nadal on Federer Retirement: This Is A Sad Day For Me
Spanish tennis ace paid tribute to Swiss maestro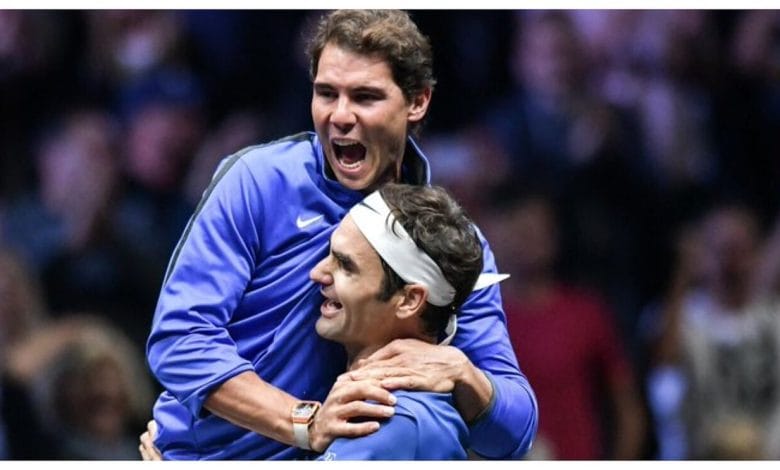 Rafa Nadal has paid an emotional tribute to Roger Federer who has announced his retirement from Tennis.
The two faced each other on 40 occasions, with the majority of victories for Nadal but the sporting rivalry between them never crossed the lines of the playing field.
Off the court, Roger and Rafa are great friends who respect and admire each other.
"Dear Roger, my friend and rival," he wrote in a letter.
"I wish this day had never come. It is a sad day for me personally and for sports around the world.
"It has been a pleasure but also an honor and a privilege to share all these years with you, living so many incredible moments on and off the court.
"We will have many more moments to share together in the future, there are still many things to do together, we know that.
"For now, I really wish you all the happiness with your wife, Mirka, your children, your family and enjoy what lies ahead.
"I will see you in London at the Laver Cup."
Roger Federer has not competed in an official match since July 2021 as injuries have prevented him from preparing to play Grand Slam tournaments and say goodbye from the top as he would have wished.