Delta state to host 7th National Youth Games
Games to hold between February 8-18, 2023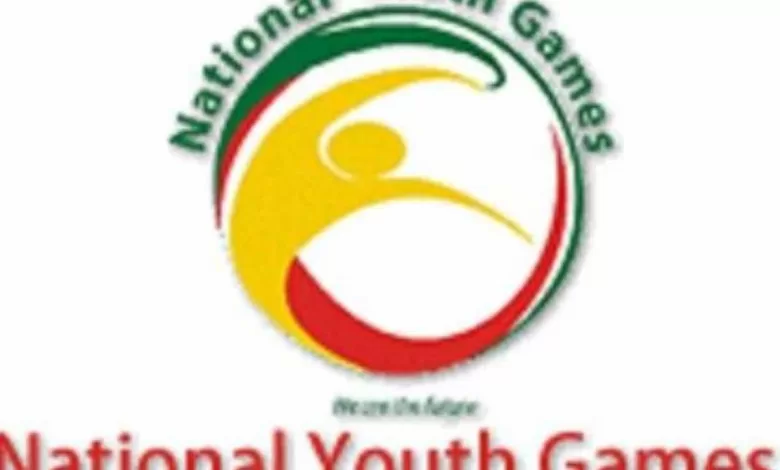 The Federal Ministry of Sports and Youth Development has awarded the Hosting Rights for the 7th National Youth Games to Delta State.
The choice of Delta State was reached at a meeting of Stakeholders for the Games, which held on the sidelines of the recently concluded 21st National Sports Festival.
The Permanent Secretary, Federal Ministry of Sports and Youth Development, Alhaji Ismaila Abubakar, stated that the National Youth Games has since inception become a
veritable ground for harvesting the huge talents that abound within the country.
According to him, "many of the discovered athletes have been nurtured to elite level by the Ministry where several of them have been excelling at the international
stage by posting podium performances for the country."
Other objectives of the Games according to him, is to "promote National Unity; curb age cheating in Sports and Youth restiveness as well as establish a standard
programme for athletes' succession", amongst others.
Alhaji Ismaila assured that the Ministry is poised to ensuring that the gains and objectives of the Youth Games are sustained hence, the Ministry's determination to
seek for an alternative host venue for the National Youth Games.
The newly appointed Host State, Delta, he added, has indicated its interest to host the Games at the Dennis Osadebay University, Asaba, Delta State. The State has
equally expressed its readiness to host the Games from February 8-18, 2023, as unanimously agreed by the stakeholders at a virtual meeting that took place on
Wednesday, January 4, 2023.