2023 NCAA Indoor Championships: Julien Alfred sets new NCAA record to win 60m gold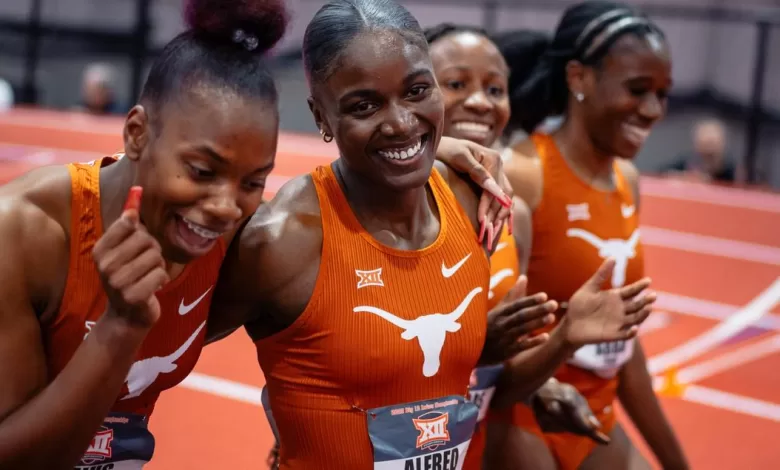 Julien Alfred sets the 60m NCAA Record with a time of 6.94 in taking the title early Sunday morning on the second and final day of the 2023 NCAA Division 1 indoor championships at the Alburqueque Convention Centre in New Mexico.
The Saint Lucia sprinter who ran 6.96 personal best in the semifinals on the opening day of the championships is now joint second in the world all-time list.
The undisputed, undefeated 60m NCAA champion has now set a collegiate record for the sixth time this season.
Kaila Jackson (7.08) and Jacious Sears (7.10) came second and third respectively while Nigeria's Favour Ofili ran 7.17 to place sixth.