Adaora Elonu Says Spirit 'High' After D'Tigress FIBA World Cup qualification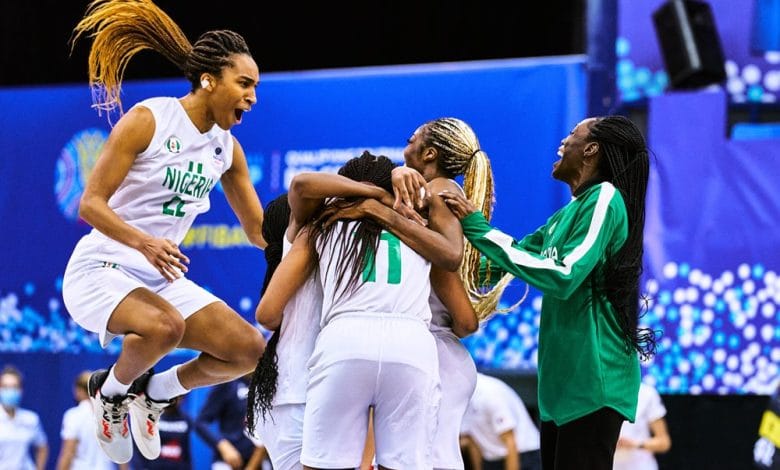 Adaora Elonu captain of Nigeria's senior women basketball team D'Tigress has revealed that the ladies are proud of their achievement after booking their ticket to this year's FIBA Women's World Cup.
D'Tigress, who won the Afrobasket three consecutive times beat their Malian opponents 73-69 on Sunday to qualify as Africa's sole representative.
They had earlier beaten highly rated and world number five France, 67-65, after losing their opening game to China.
Following the feat, Elonu described the spirit in the team's camp as "high".
"The vibe in the team now is high, that's one way to put the words. We are super-pleased with ourselves and the qualification and the game against Mali kind-of went down to the wire.
"At the end, we had a big lead but that is one of Mali's identity; they don't stop at all. They play hard all the way to the end and they proved that," she said.
"They are a great team, we were able to qualify with that win. The mood is very high and we are just very excited that we have qualified to go to Sydney for the World Cup."
The FIBA Women Basketball World Cup will take in Australia in September, 2022.