AFCON U-20: Bosso sets his sights on World Cup ticket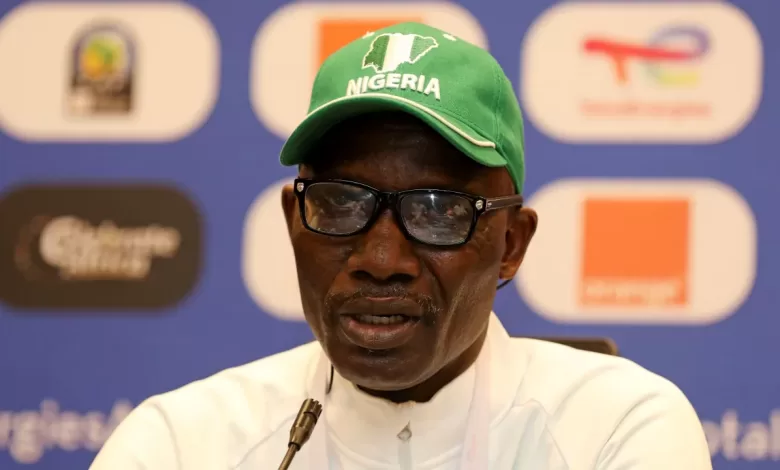 "We all know that Nigeria has qualified to the quarter-final stage and knowing fully that we have an objective of coming out of this place and the least task ahead of us is to pick one of the slots to the FIFA U-20 World Cup," said Flying Eagles coach Ladan Bosso who has his sights set on booking a FIFA U20 World Cup ticket.
Nigeria finished second in Group A behind Senegal and will be going into Thursday's match against Uganda with a lot of confidence following their back to back win in the group stage.
"We're almost there but it is not yet sealed. We believe and hope that at the end of the regulation time on Thursday we should be celebrating."
"The Ugandan team is equally qualified and they're our next opponents and we cannot underrate any team," Ladan Bosso said.
"The knockout stage if you don't squeeze through it's as if you didn't qualify so we will do all we can do to make sure we go through to the World Cup.
"We have our strategy and we hope our plan will work accordingly."