AFN disowns Zaria Athletics Grand Prix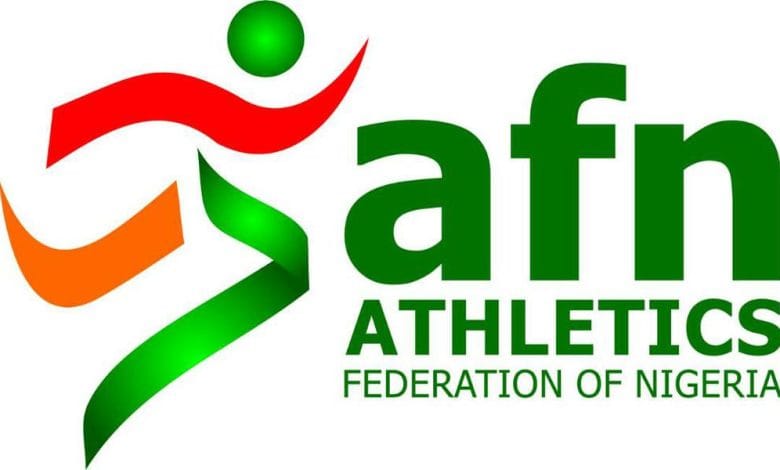 The Athletics Federation of Nigeria, AFN, says it is not aware of any track and field competition purportedly scheduled to hold between March 17 and 18 at the Ahmadu Bello University sports ground in Zaria, Kaduna state.
The Federation, in a statement through its Secretary General, Rita Mosindi take particular offence in the use of its logo and that of its international body, World Athletics in advertising the said athletics competition.
'It has come to the notice of the Athletics Federation of Nigeria (AFN) that some unknown persons have been advertising the Zaria Athletics Grand Prix which has been scheduled to hold at the Ahmadu Bello University in Zaria.
The unknown persons did not only use the logo of the Federation in the advert but also include the World Athletics logo in the advert to validate the authenticity of the event,' said the AFN in the statement issued on Monday in Abuja.
"We want to use this medium to state that AFN, as the sole regulatory body for athletics activities in Nigeria, is not aware of any athletics competition in Zaria nor approve any Grand Prix for any one in Zaria, neither has the organizer of the so-called Zaria Grand Prix approached the AFN for permission to use the AFN or World Athletics logo.'
'We hereby make it known to all athletes that intend to participate in the competition not to be deceived by the logos as a sign of approval from AFN.'
'We also use this opportunity to inform all that, henceforth any competition that did not follow due process will no longer count nor be used as a selection criterion for any international events by AFN as embedded in the selection rules.'
The AFN has therefore called on all intending competition organizers to follow due process before organizing any athletics competition in order to achieve the desired mutual purpose of developing athletics in Nigeria.