AFN to hold All Comers competition in Akure March 6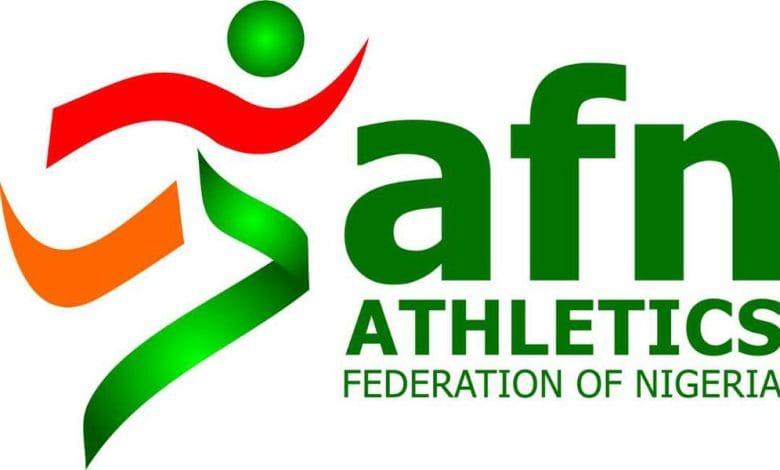 The Athletics Federation of Nigeria, AFN, will hold an All Comers competition next weekend in Akure.
The event whick kickstarts the federation's track and field season,according to Prince Adisa Adeniyi Beyioku, the AFN Secretary General will be held at the Federal University of Technology, Akure on Saturday March 6,2022.
'Arrival date for athletes and officials will be Friday March 4 while the competition proper will hold the next day, Saturday March 5. Departure will be on Sunday, March 7," said Beyioku in a statement.
Some of the events to be competed for include the 100m for men and women, the 200m, 400m and the long jump.
Akure, for the third consecutive year is kickstarting track and field events for the federation and has always set the tone for the rest of the year for home based athletes.
Last year Enoch Adegoke and Grace Nzubechi Nwokocha set the Akure track on fire with near world class performances which they built on to qualify for the Tokyo 2020 Olympics as home based athletes competing in Nigeria.
Adegoke ran 10.16s to win the 100m event before going on to run 10.00 seconds, the fastest time ever achieved by a home based athlete competing at home to win the National Championships.
The 21 year old would go on to become the first Nigerian man in 25 years to run in the final of the blue ribband event at the Olympics and joined the exclusive club of sub-10 seconds sprinters in Nigeria.
Nwokocha on her part was also electric on the track as she opened her 2021 season with an 11.31s performance at the second AFN All Comers meet in Akure.
She would later race to an 11.09s personal best a little over two weeks later in Lagos to become the fastest home based athlete in Nigeria since Mercy Nku ran 11.04 seconds in 1997 in Benin City, Edo state.
Both Adegoke and Nwokocha will be absent in Akure but local athletics watchers will be eagerly awaiting to see some of the home based athletes on the thresold finally come of age.