AIU warns athletes: 'Taking supplements is risky..'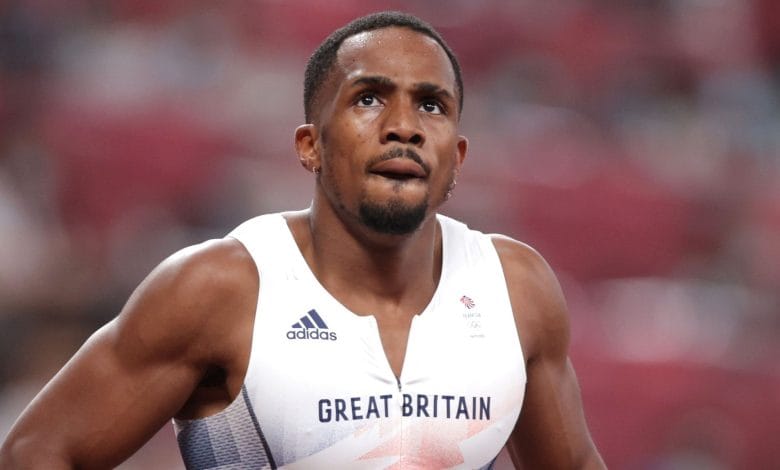 The Athletics Integrity Unit (AIU) has warned athletes the risk involved in taking supplements.
This warning, according to AIU's Head Brett Clothier becomes imperative in the wake of the 22 month ban slammed on British sprinter, Chijindu 'CJ' Ujah early this week.
Ujah was cleared of not violating the anti-doping rule intentionally after the sprinter said the supplement he ingested must have been contaminated.
'In this case, after a thorough examination of the facts, we were satisfied that Mr Ujah did indeed ingest a contaminated supplement, but he was unable to demonstrate that he was entitled to any reduction in the applicable period of ineligibility based on his level of fault,' said Clothier.
'Taking supplements is risky for athletes as they can be contaminated or even adulterated with prohibited substances. Athletes owe it to their fellow competitors to be 100 per cent certain before putting anything into their body. If there's the slightest doubt, leave it out.'
Due to the suspension, Ujah and his team-mates automatically forfeited their Olympic sprint-relay silver medals.
Great Britain which finished second in the Olympic Games Men's 4x100m relay final in Tokyo.