Al Shabab: Why we stopped Odion Ighalo from AFCON
Saudi club says NFF missed deadline for sending player's invite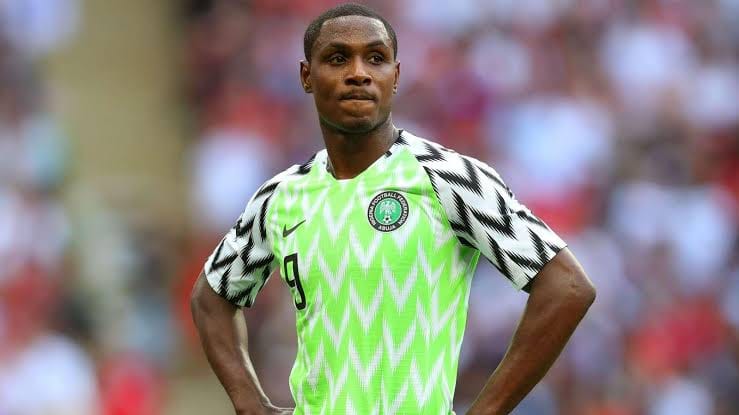 Saudi Arabia Pro League side Al Shabab Riyadh says it objected to Odion Ighalo's involvement in the forthcoming 33rd Africa Cup of Nations because the NFF failed to do it's home work.
The club says the NFF missed the official deadline to call up the player.
The Riyad club official Majid Al-Marzouki told Al Arabiya's In the Goal TV program that Ighalo's letter of invitation did not reach the club within the period specified by world governing body Fifa for receiving players' call-up letters.
"The Fifa Player Status Regulations stipulates that the federation must notify the player and his club in writing of his summons 15 days before the start of the tournament, and it is advised to send a copy to the local federation of the club as well, which did not happen," Al-Marzouki said.
"Accordingly the coach [Pericles Chamusca] told us that the player will stay with us and will not join the Nigerian team.
"There are no negotiations between us and the Nigerian federation, and the player is committed to the decision. The situation is settled."
Ighalo was top scorer at the championship three years ago in Egypt and took to his social media handle to express his helplessness in the matter. 'We plan but God decides', the player wrote via his Instagram page.
The Super Eagles landed in Garoua, Cameroun Wednesday night to begin their bid for a fourth AFCON win.
They are in Group D along with the Pharaohs, Guinea-Bissau and Sudan.