Amendment of 2017 constitution tops AFN Congress agenda
2023 AFN calendar to be approved at the meeting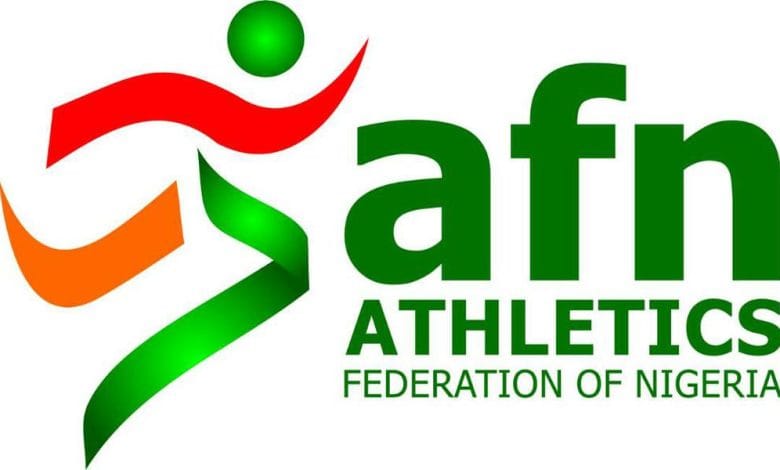 The amendment of the self serving Athletics Federation of Nigeria, AFN, 2017 constitution midwifed by the Shehu Ibrahim Gusau administration in November 2017 tops the list on the agenda at Saturday's AFN Congress in Abuja.
The amendment is also in fulfilment of the agreement reached by the AFN executive board and World Athletics' two-man reconciliation committee which came to Nigeria in April 2021.
The AFN Congress had on June 13, 2021 set up a constitution review committee and the committee has submitted the draft amendment to the AFN board.
The Congress will also approve the federation's programme of activities for the 2023 athletics season.