Amusan Ready To Break World Record Again In 2023
Says she was on the verge of quitting athletics this year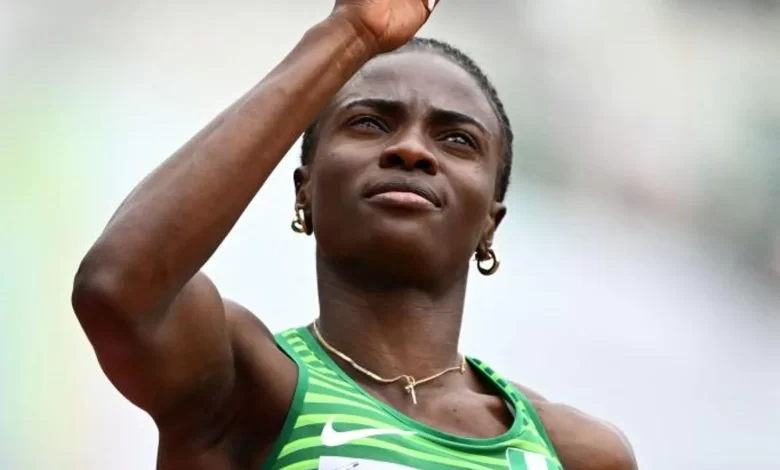 Reigning Nigeria, African, Commonwealth and World 100m hurdles champion Tobi Amusan says she is taking the same mindset she had during the course of the 2022 season to the 2023 athletics season.
Amusan successfully defended her African, Commonwealth and Diamond League titles this and made history as the first Nigerian track and field athlete to win a world outdoor title and set a world record.
Asked in a BBC pidgin interview what her aspirations will be for next year, the 25 year old says she is taking the same mindset that fetched her a historic world outdoor title and world record this year to next year.
'It's the same mindset that I had for the 2022 season,' said the African, Commonwealth and World 100m hurdles record holder.
Amusan will be defending three titles in 2023 viz the African Games title she won for the second successive edition in 2019, the World Athletics Championships and of course the Diamond League trophy.
She will also be aiming to break her records in those events including the 12.12 seconds world record she set in July in Oregon.
Amusan also revealed she was prepared to quit the sport in the just ended season if she had failed to win a medal at the Worlds.
The Nigerian placed fourth in Doha in 2019 and at the Olympics in 2021 and felt the disappointment of not getting her desires fulfilled.
'I was ready to quit the sport this year if things hadn't gone my way,' she said.