Ancelotti: Benzema will miss 230th Madrid derby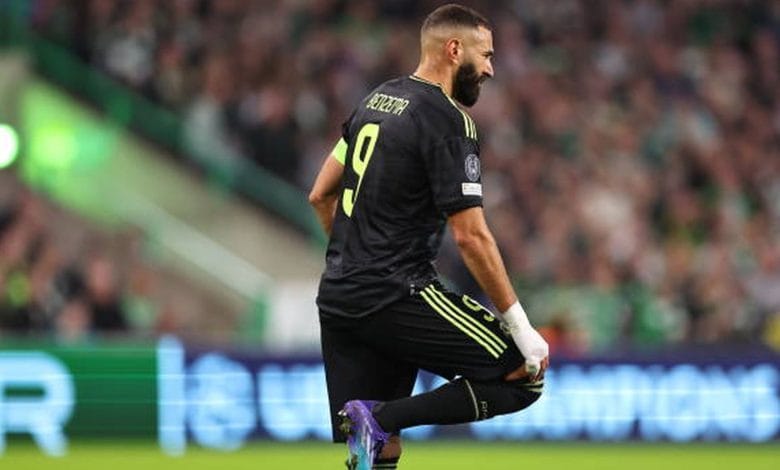 Real Madrid boss Carlo Ancelotti has ruled Karim Benzema out of Sunday's clash with Atletico Madrid.
The 34-year-old picked up a thigh injury against Celtic in the Champions League on September 6, which forced him to sit out the matches with Mallorca and RB Leipzig.
"Benzema will not be ready for the match, he has started to work individually. He will have the break in order to come back after. I am clear on the plan," the Italian told reporters during his press conference on Saturday
The France international has been in strong form at club level during the 2022-23 campaign, scoring four goals and registering one assist in six appearances in all competitions.
Benzema has played 611 times for Madrid with 419 of them coming in the LaLiga. He has also scored 327 times and bagged 160 assists with 222 and 117 coming in the LaLiga respectively.
The Madrid star has also featured 27 times and scored 19 goals across all competitions against Atletico de Madrid with 24 and 12 of the appearances and goals coming in the league respectively.