Angry Tuchel loses on 100th Chelsea game
As Blues concede 77th goal under German manager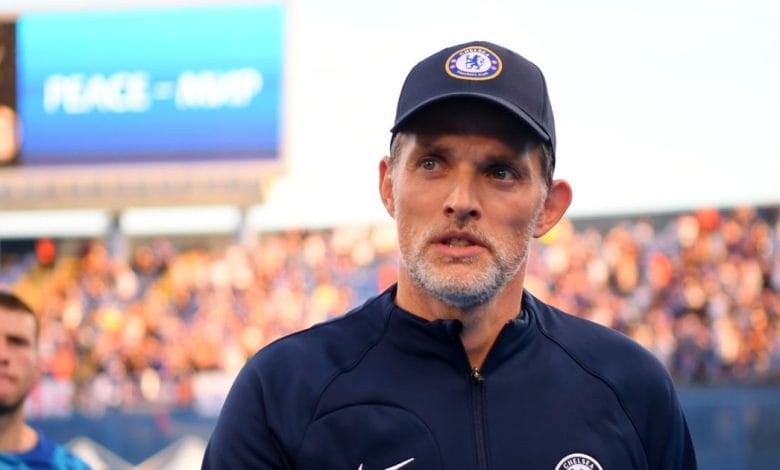 An angry and clearly frustrated Thomas Tuchel gave an honest assessment of his and his team's performance after watching the first Champions League game of the season end in a 1-0 defeat in his 100th game in charge since he joined Chelsea in January 2021.
Dinamo Zagreb took the lead early on in Croatia and held it for the rest of the game. The Blues' attacking play resulted in two shots on target plus Reece James hit the post near the end. The display was far below the standards Tuchel expects.
'I am angry with myself, I am angry about the performance,' Tuchel analysed in a report on the official website of the club.
'This is a huge under-performance from all of us. It's not precise enough, it's not clinical enough, not aggressive enough. It is not determined enough. It is not enough individually, it is not enough as a team and that is why we lose this game today,' he told the club's official website.
The German who drew 0-0 in his first game in charge against Wolves and conceded just 24 times in his first 50 games in charge has been unable to replicate that in his next 50 as his team has conceded 53 times in that period.