Anyansi-Agwu decries false publication, warns perpetrators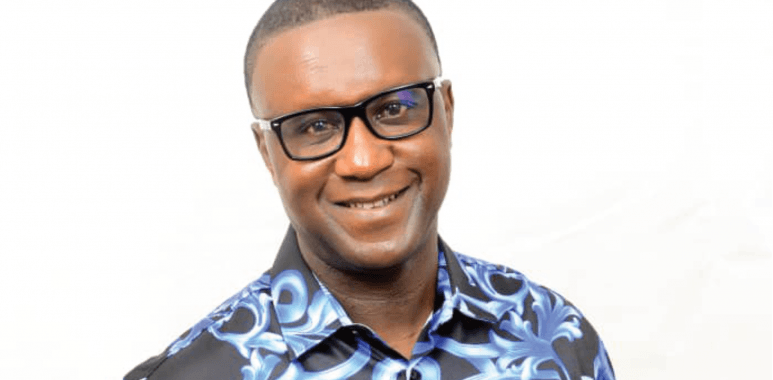 First Vice-President of the Nigeria Football Federation, Chief Felix Anyansi-Agwu has expressed dismay and disappointment with a recent publication in an online blog in which he was quoted as having denied Nigeria's joint bid with Benin Republic to host the 35th edition of the Africa Cup of Nations.
In a statement he personally signed on Wednesday evening, the respected football administrator strongly denied ever granting any such interview or having a chat with any media person on the subject, and made it clear he would not hesitate to drag future offenders to the law court.
"My attention has been drawn to a malicious publication on an online blog, with the misleading title, NFF Denies Joint AFCON2025 Bid With Republic Of Benin, in which I was quoted to allude to being unaware of Nigeria's bid for the hosting rights of the 2025 Africa Cup of Nations.
"Clearly, the entire article is built on falsehood and mischief as I have never granted an interview to any media outlet on the subject. It is therefore shocking that the writer, in a flagrant disregard of the ethics of journalism, could so falsely attribute such a quote to me.
"Sadly, this is not the first of such calumny as there have been previous publications in other online platforms suggesting that there exists division within the leadership of the Nigeria Football Federation.
"While I have always maintained a cordial relationship with members of the press and have consistently stood firmly for progressive and ethical journalism, it is most condemnable that some persons have rather chosen the untoward path of using their platforms to malign and create unnecessary tension.
"Consequently, I wish to sound a warning to perpetrators of such practices to desist as I will not hesitate to take appropriate legal actions against writers/editors who deploy their platforms for the spread of false and malicious content aimed at smearing my reputation and straining my professional relationships."