Arsenal out to match Newcastle, Chelsea, Man City and Liverpool EPL feat
Gunners also out to equal a 75-year-old feat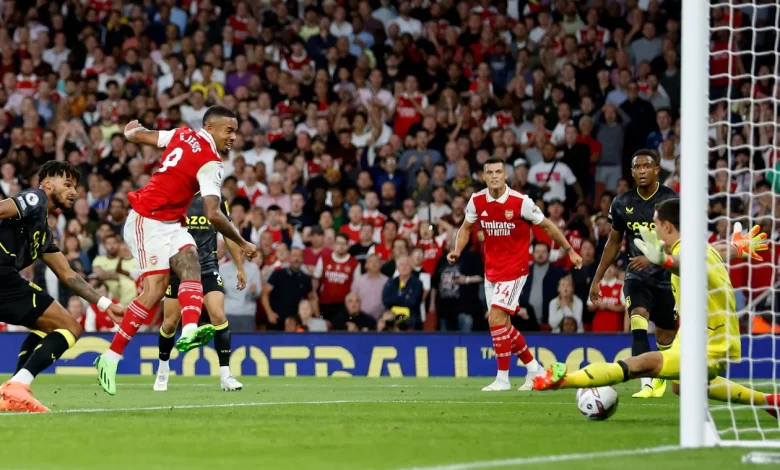 Arsenal can be the fifth different club to win their opening six Premier League matches, after Newcastle, Chelsea, Man city and Liverpool when they take on Manchester United at Old Trafford Sunday evening.
Mikel Arteta's side have made a phenomenal opening to the new Premier League season, picking up five wins from five to cement their position at the top of the rankings.
Crystal Palace, Fulham, Leicester City and Bournemouth all fell to the Gunners' superiority before the midweek visit of Aston Villa to the Emirates, where Arsenal edged a 2-1 victory.
Arteta's men were forced to do it the hard way despite dominating the Lions in the first half, as Douglas Luiz's corner evaded everyone after Gabriel Jesus's first-half opener for the Gunners.
However, Arsenal – who have developed a habit of responding quickly after conceding this term – went back ahead after just 151 seconds through Gabriel Martinelli to continue their perfect start.
A win for Arsenal will also mean the club have secured their best start to a league season since 1947.
That year, the Gunners bested Sunderland, Charlton Athletic twice, Sheffield United, Man United and Bolton Wanderers before their run came to an end in a goalless draw with Preston North End.
Arsenal went on to win the league title in that season, ultimately finishing seven points clear of the second-placed Red Devils.