'Awoniyi has inflicted on Liverpool one of its most embarrassing defeats'
Former Man United and Tottenham player names Nigerian in his Premier League team of the week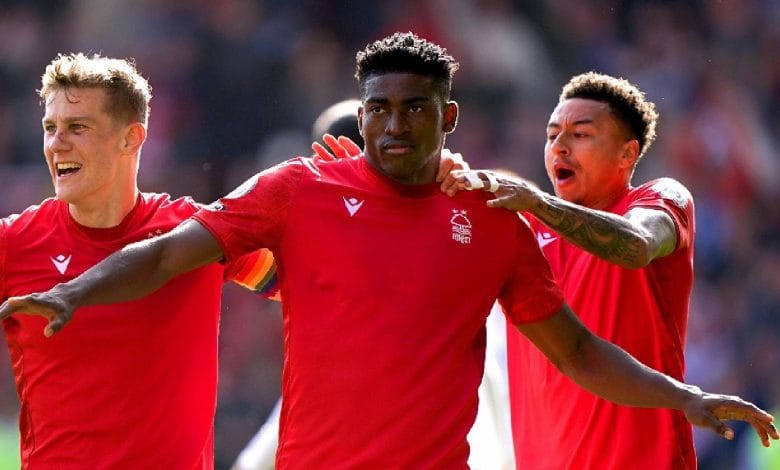 Former Premier League player and now pundit, Garth Anthony Crooks, OBE, says Taiwo Awoniyi may never have imagined he would inflict one of the most embarrassing defeats on his former club, Liverpool.
Awoniyi scored the only goal of the game to condemn Juergen Klopp's side to their third defeat of the season.
Crooks, who played for Tottenham and Manchester United among other clubs in England said this in his Team of the Week selection for BBC.
"Being employed by a top professional club without ever making the grade can take some getting over.
"Taiwo Awoniyi must have dreamt about scoring for Liverpool as a youngster but left without playing a single game. He could never have imagined that one day he would inflict one of the club's most embarrassing defeats. Only football can throw up these strange events.
'Nottingham Forest have shown grit and determination the moment they stepped in to the Premier League. What they didn't possess was belief and ingenuity. With more of
the same it might be a very interesting second half to the season for Forest,' he wrote as he picked Awoniyi as one of the three top strikers in his team for the last round of matches.