Battle of Lions in Qatar: England eager to make Senegal 12th victim
Southgate's men aim to extend 72-year World Cup streak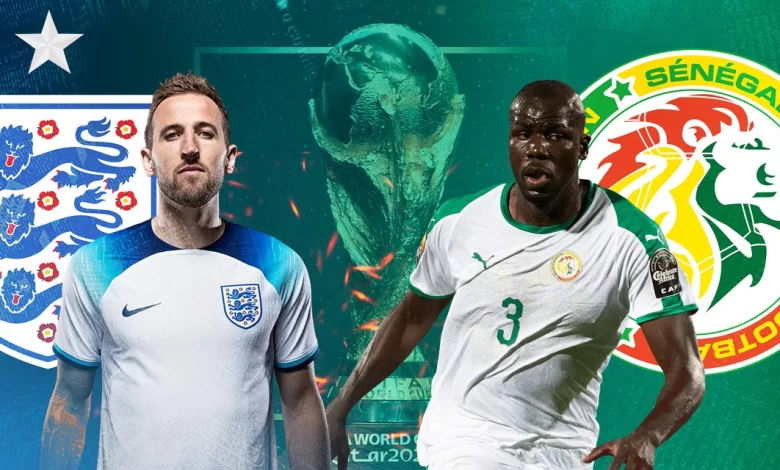 The Three Lions of England will be looking to extend a 72-year World Cup streak when they face the Treanga LionsSenegal at the Al Bayt Stadium on Sunday.
England will be meeting Senegal for the first time in their history, and it will be the 13th occasion that they have faced a new opponent at a World Cup.
Just one defeat has come in the first 12 fixtures, that reverse occurring at the hands of USA all the way back in the 1950 World Cup.
A total of seven wins and four draws have been recorded in the other encounters, and England will be looking to extend another particular record in this competition.
England have come through seven matches with African opponents at the World Cup without suffering a defeat, registering four wins and three defeats.
However, six of those games were staged in the group stages, the only knockout tie coming in 1990 when England required extra time to defeat Cameroon by a 3-2 scoreline.