Bosso: We won't underrate Mozambique
As Flying Eagles seek to confirm knockout phase ticket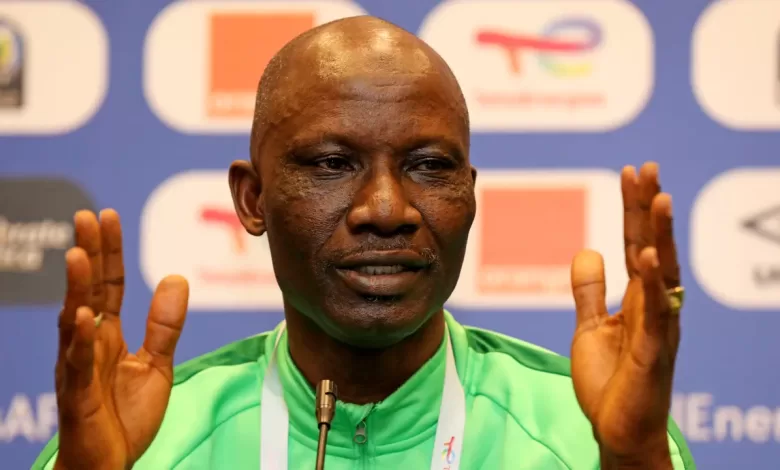 Flying Eagles coach Ladan Bosso says his boys will not underrate Mozambique in their must-not-lose clash Saturday in their final group game of the ongoing African U20 Cup of Nations in Egypt.
The Flying Eagles are second in the four-team log after recovering from their shock defeat to Senegal to beat host nation Egypt at the Cairo International Stadium.
Bosso says the seven-time champions are not taking Dario Monteiro's Os Mambas lightly.
"Mozambique is not a pushover team because I saw their match against Egypt. They played well and they're determined so we don't want to take chances. We have to go all out to get the maximum points," Bosso said.
"The first match against Senegal we had an edge to win that match but Senegal took the lead and the second Match against the hosts Egypt was a very technical team."
The Flying Eagles scored from a set piece courtesy of Solomon Agbalaka's powering header in Cairo.
"Normally when you're going for tournaments like this you have to work on the set pieces because these are areas where if it's tactically done you can get easy goals from them," the experienced Bosso said.
"Set pieces have continued to be one of our assets in getting goals."