Breaking: Adegbesan Is New Pan Africa Scrabble Association (PANASA) President!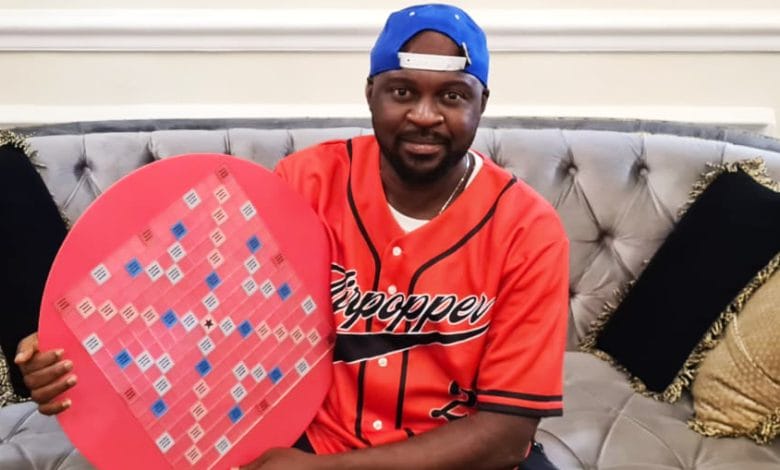 Adekoyejo Adegbesan has been voted as the President of the Pan Africa Scrabble Association (PANASA) after an electoral contest at the ongoing Africa Scrabble Championship in Lusaka, Zambia.
The Nigerian defeated the incumbent Muhammed Kamara by 9 votes to 1 which confirmed his new status as the No.1 scrabbler on the continent.
The "Sheikh" who is the chairman of the Ogun State Scrabble Association (OSSA) in the South-western part of Nigeria will take charge of running the affairs of the continental body for two years.
Since he took charge in Ogun, the state has undergone a major transformation in all spheres.
His club, Airpop Alpha recently claimed the Mindgames Scrabble Premier League (MSPL.)
He also runs an all-female club Airpop Falcons.
Adegbesan's administrative acumen in managing the sports to an admirable height in Nigeria is expected to be felt on the continent.