Bruno Fernandes: Arsenal created alot of problems for us, but..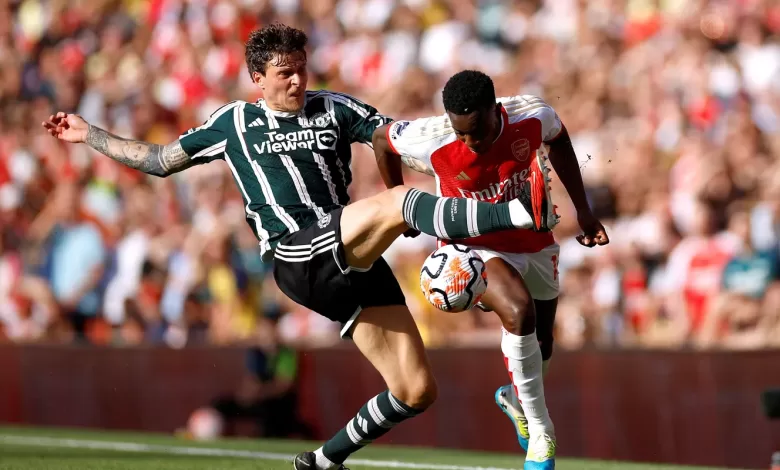 Manchester United captain Bruno Fernandes admits Arsenal created a lot of problems for them in their 3-1 loss at the Emirates stadium on Sunday evening.
The Portuguese is however disappointed they lost the game in the manner in which they did.
"It is always tough to lose the way we did. They are a good team, they created a lot of problems for us. It was a good game for both teams but they got the points in the end.
'They had some spells on the ball but we wanted them to have that, we knew we could create the danger on the counter. I am disappointed by the result, but the performance of the team, the passion was there. If we keep doing this consistently we will get results," Fernandez told Skysports.
Premier League pundit Peter Schmeichel agrees with Fernandez.
"I've got no words…I'm shocked. It's a terrible way to lose a game. United defended so badly for the corner at the end, Declan Rice had so much time and the goalkeeper should save it."
The former Man United goalkeeper added some players did not do enough during the game.
"There were spells in the game Man Utd were alright, but I don't think it was good enough. There are players not going enough, not running enough, not holding on to the ball and not doing what you need to do in a game like today. Hojlund did more damage and did more for the team in the short time he was on the pitch."