Bruno Fernandes: With this passion and commitment Man United can go far.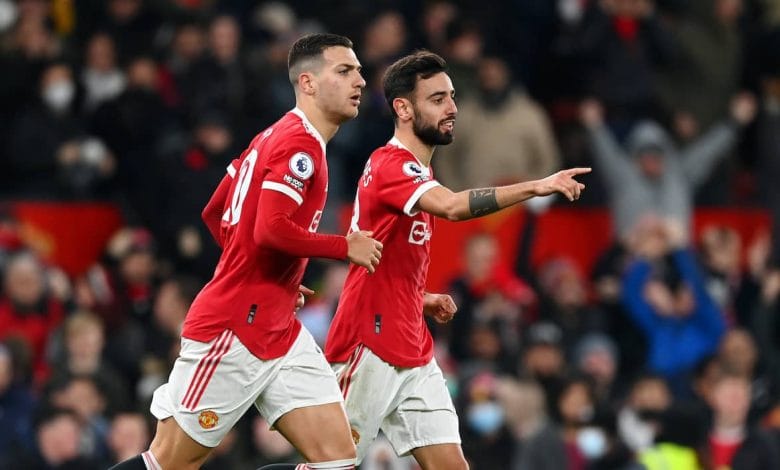 Bruno Fernandes believes Manchester United can go far in the Premier League if the squad keeps up with the passion and commitment they have shown in recent games, especially in the 3-1 defeat of table-topping Arsenal.
The Portuguese was exceptional in the game and tweeted after the game that the team can go as far as possible in the competition.
'With this passion and commitment from the squad we can go far. We must keep pushing,' he tweeted via his verified twitter handle, @B_Fernandes8.
Fernandes was instrumental in the win at Old Trafford on Sunday, assisting Marcus Rashford for the second strike, and was also involved in the build-up for the first and third goals.
"Winning has to become a habit," Fernandes also told Manchester United official TV channel, MUTV.
"We know that, playing for this club, [winning] has to be a habit. We have to do that. We know that sometimes we get a result, sometimes we don't, but the fight and the spirit and the togetherness has to always be there to get three points."
Speaking about his team's performance, the Portuguese magnifico praised United's defensive strategy and high morale which has guided them to four wins in a row for the first time since April 2021.
"I thought everyone was compact," said Fernandes. "The togetherness was there, the fighting spirit and everything and that's why we get the three points and that's why we have a performance like that.
"Sometimes you have to be deep, you have to defend, you have to defend your own box because the other team has quality and can cause you problems. If you do like we did toda, you don't concede many and you score more than them.
"We know we can be a threat on the counter-attack and we can also play a little bit more and we have to play a little bit more, we know that."
Bruno provided an excellent pass to release Christian Eriksen through the middle of the Arsenal defence, before he threaded the ball to Rashford for the third goal.