Burnley Bid To End Home Goal Drought Against Man United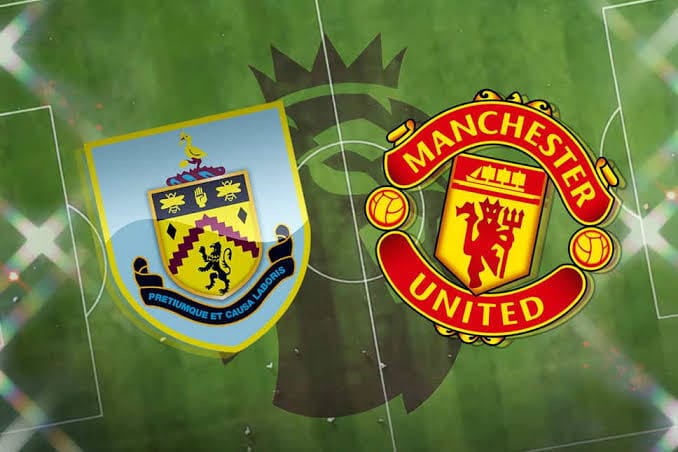 Burnley are hoping to score a home Premier League goal against Manchester United for the first time since 2009 and gaffer, Sean Dyche intends to make the Red Devils' visit to Turf Moor an awkward
On a night that Burnley will be playing their 5,000th league match in English football since the foundation of the Football League in 1888, Dyche will be seeking to end his side's long winless run. this season.
Interestingly, Burnley have lost all of their last five home Premier League meetings with Manchester United and have scored 10 goals against the visitors in the Premier League.
Only one of those have come at home.
Meanwhile, Manchester United have lost just one of their last 14 games against Burnley and could be the first team in Premier League history to win six consecutive matches at against their host.
Man United's Marcus Rashford has scored more goals as a substitute than any other player in the Premier League this season, with all four of his strikes coming from the bench.
He's scored in his last two Premier League matches, with only Javier Hernandez in October-November 2012 netting in three consecutive substitute appearances for the Red Devils in the competition.
The Red Devils have a 64% win rate in Premier League games played on Tuesday. They have won 34 of 56 so far.