Burnley Vs Leicester City: Ndidi starts; Iheanacho, Lookman benched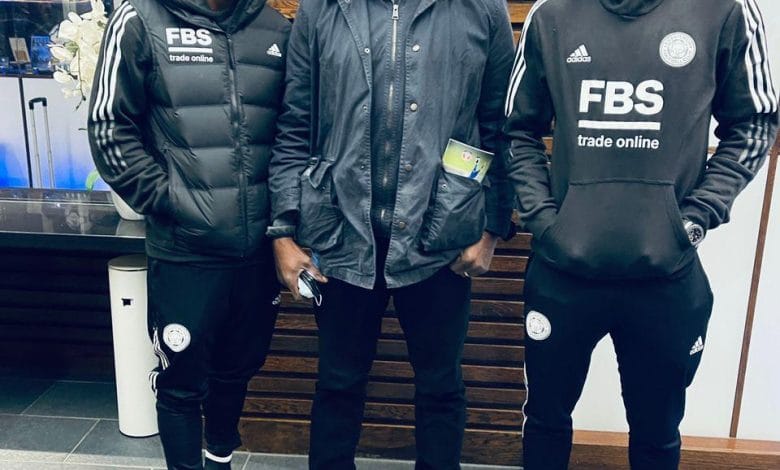 Midfileder Wilfred Ndidi has been named in the starting line up in Leicester City's Premier League game at Turf Moor against host Burnley while the duo of Kelechi Iheanacho and Ademola will start from the bench.
This will be Ndidi's 17th start in 17 Premier League games so far this season, his 158th in 163 appearances since he made his debut in the competition in January 2017
It will also be his ninth start in nine games against Burnley.
The 25 year old is yet to score or bag any assist this term and he will be looking forward to having at least a goal involvement as the Foxes desperately search for their first Premier League win in 2022.
Ndidi bagged an assist for Iheanacho to score and rescue a point for the Foxes' in the 1-1 draw at Turf Moor in March last year.
The former Genk star will be hoping to do more Tuesday evening at the same ground.
For Iheanacho, this will be the 15th time he will be named on the substitutes' bench and was subbed on 10 times.
The former Manchester City player will be hoping he gets to play at some stage as he is desperately seeking to break his two month old goal drought. He has scored just twice in 16 games so far this term.
Lookman is starting on the bench for the eighth time this season and has been subbed on five times.
If he gets to play, it will be his sixth appearance against Burnley.
He has scored four times in 17 appearances for the Foxes since he joined on loan from Bundesliga side, RB Leipzig last summer.