Calvin Bassey says goodbye to Rangers fans, teammates
Pens emotional farewell message on twitter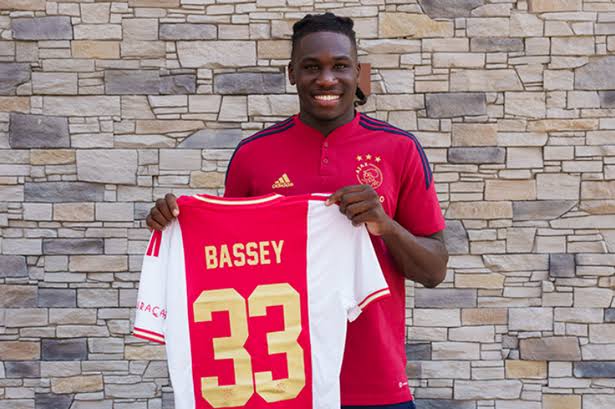 Calvin Bassey sent a farewell message to Rangers fans via Twitter on Wednesday evening soon after he sealed his switch to Ajax.
The defender enjoyed a stellar 2021/22 season which culminated in a remarkable performance in the Europa League final in Seville.
"Firstly I just want to thank God for giving me this opportunity to play for a club that is as historic and amazing as Rangers," said Bassey.
"I want to thank the manager and the coaching staff.
"For the trust they put in me and helping me to develop both as a person and as a player.
"I want to thank my teammates for all their help, I came here to play football but I'm leaving with brothers for life."
Bassey added: "I want to thank all the fans.
"You were truly incredible.
"I have never experienced anything like Ibrox.
"You will always have a place in my heart – once a Ger, always a Ger.
"Finally, I wish the team all the best and plenty of success for the future."