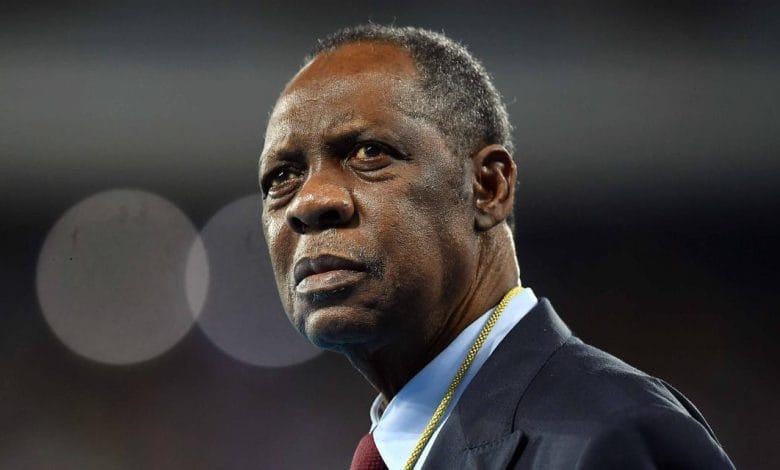 The Court of Arbitration for Sport (CAS) has lifted the ban on former Confederation of African Football President, Issa Hayatou.
The CAS on February 4, 2022 in Lausanne,switzerland rendered an award invalidating the decision rendered on June 17, 2021 by the FIFA Ethics Committee against Issa Hayatou.
The said decision suspended Mr. Issa Hayatou, honorary president of CAF and honorary vice-president of FIFA, for one year, from any football-related activity.
The Ethics Committee considered that Mr. Hayatou had been guilty of a violation of article 15 of the FIFA Code of Ethics by signing, alone, without the approval of the CAF Executive Committee, the contract granting the Société Lagardere Sport the marketing of the marketing rights of CAF.
The same Commission held that Mr. Hayatou had violated any applicable tendering procedure. He would thus have violated his duty of loyalty to the institution he presided over.
The CAS award, rendered free of charge, follows the appeal lodged on August 24, 2021 by Issa Hayatou, President of CAF from 1988 to 2017 and Interim President of FIFA from October 2015 to February 2016.
In addition to annulment of the decision of its Ethics Committee, the CAS orders FIFA to contribute to the legal costs of Mr. Issa Hayatou who is deemed, according to the CAS ruling, not to have violated any provision of the Code of Ethics of FIFA.