Chelsea 'could become toxic brand for investors'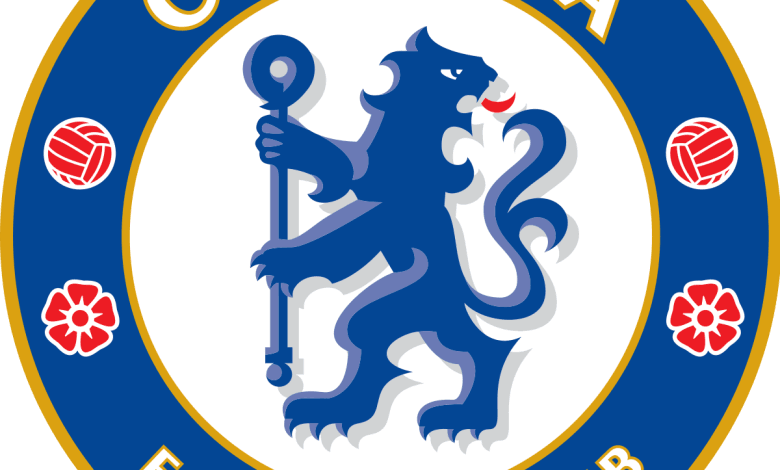 A sports branding expert has told Sky Sports News that Chelsea could become a toxic brand for would-be investors should the Russian conflict in Ukraine continue for some time.
Ben Peppi, head of sports services at JMW Solicitors, says existing and future sponsors might be put off from investing in the club, so long as Roman Abramovich remains as owner, with the threat of possible sanctions from the UK Government.
Labour MP Chris Bryant has used parliamentary privilege to urge the government to seize some of Abramovich's UK assets, saying a leaked Home Office document identified him as a person of interest.
A spokesperson for the Russian billionaire has denied Abramovich has any current involvement in Russian politics, or with the president Vladimir Putin.
Gary Neville has criticised the statement from Roman Abramovich regarding his decision to temporarily step away from Chelsea, following Russia's invasion of Ukraine.
When asked if Chelsea could potentially become a toxic brand in its own right, by association, Peppi said: "Absolutely. And we've already seen what's happened to sporting properties that have associations with Russia.
"UEFA have pulled the Champions League final from St Petersburg, there is talk that Gazprom is to be dropped as a UEFA sponsor, Manchester United – probably the biggest global football brand in the world – have decided to terminate their relationship with Aeroflot.
Thomas Tuchel says Chelsea's statement on the Ukraine crisis includes the club's owner Roman Abramovich.
"So no doubt there will be new partners, new sponsors who look at Chelsea and go 'if the ownership is still in the hands of Mr Abramovich, we don't want a part of it'.
"It doesn't send the right message out morally, ethically, socially.
"But the flip side to that is the Saudi ownership of Newcastle, the ownership of Manchester City – people forget quickly.
"If it's a long drawn out conflict, and a drawn out dispute between East and West, I absolutely think it will impact Chelsea for sure."