Chelsea manager Tuchel and wife split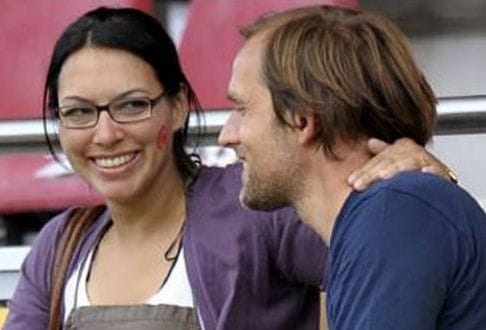 Chelsea manager Thomas Tuchel and his wife have split, reports The Mail on Sunday.
While facing the fallout from the Government's sanctions on Roman Abramovich, the club's Russian oligarch owner, Tuchel has also been dealing with the collapse of his 13-year marriage.
His wife Sissi began divorce proceedings last week, with friends saying that "all avenues are exhausted" when it comes to hopes of a reconciliation.
"Sissi and Thomas have tried to avoid splitting but in the end there was no other way," said a source.
"It is very sad and now it is all about making sure their daughters are the top priority. Papers were lodged last week to get the divorce under way."
Sources say the couple are determined to keep the divorce amicable.