Chijindu Ujah banned for 22 months for doping rule violation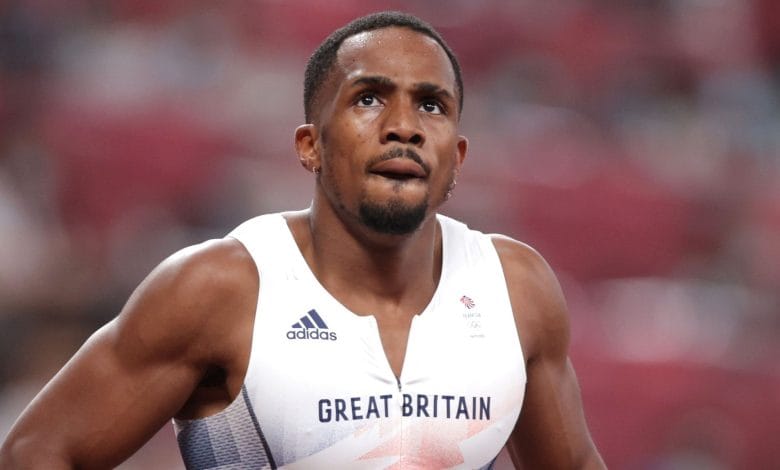 Chijindu Ujah has been banned for 22 months for a doping violation at last year's Tokyo Olympics, the Athletics Integrity Unit (AIU) said via its verified twitter handle on Monday.
Ujah had been provisionally suspended after Ostarine and S-23 — substances prohibited by world anti-doping organisation WADA — were detected in his A and B samples following the men's 4x100m relay final in which Britain finished second behind Italy.
On 18 February 2022 it was announced that Ujah and his teammates Zharnel Hughes, Nethaneel Mitchell-Blake and Richard Kilty would be stripped of their 4 × 100 metres relay 2020 Summer Olympics silver medals after Court of Arbitration for Sport found Ujah guilty of a doping violation.
Following the expiry of the deadline for appeal against the CAS Award on 11 March 2022, on 17 March 2022, the AIU issued the Ujah with a notice of charge in relation to the consequences to be imposed under the ADR for the his violation of article 2.1 of the IOC ADR/Rule 2.1 ADR.
The AIU, Ujah and the WADA subsequently entered into a case resolution agreement in accordance with Rule 10.8.2 ADR.
This is pursuant to the British athlete acknowledging that he committed an ADRV under Rule 2.1 of the ADR but established that the ADRV was not intentional as a result of his ingestion of a contaminated supplement such that the applicable period of ineligibility is a period of two (2) years.
Ujah's period of ineligibility was however reduced by two months following the athlete's admitting the ADRV upon notification.
The AIU said Ujah's ban was effective Aug. 6 2021 and will be in force until June 5, 2023.