Conte seeking to become first ex-Chelsea manager to win at Stamford Bridge
Italian takes unbeaten EPL run to former club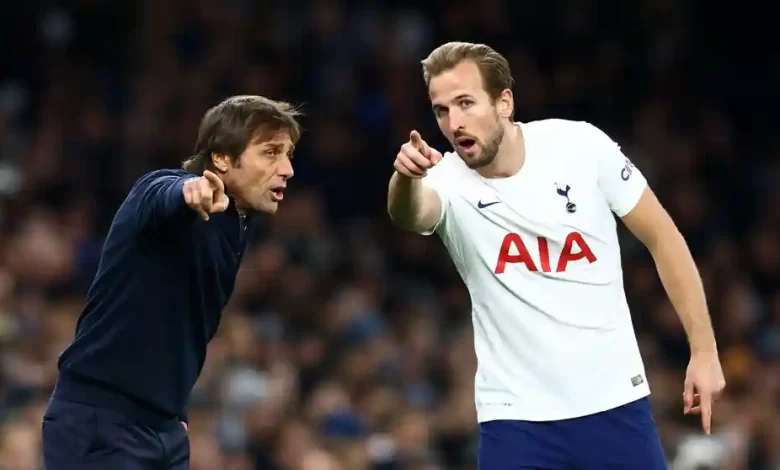 Can Anthonio Conte succeeds where his predecessors Jose Mourinho, Rafa Benitez and Carlo Ancelotti have failed?
This will be the question agitating the minds of football watchers as Chelsea host Tottenham in a London derby on Sunday.
No ex-Chelsea manager has beaten them in the Premier League at Stamford Bridge.
Tottenham boss Conte will be the eighth different man to try, with each of the last three losing on their first attempt: Mourinho, Benítez, Ancelotti.
Chelsea have won five of their last six league matches against Tottenham, drawing one, keeping five clean sheets in the process.
The Blues did beat Tottenham quite comfortably over two legs in the Carabao Cup earlier this month. Tuchel will surely believe that his men can replicate that form and rally together to get this one over the line.
But the fact is that the Blues have been lackluster in recent weeks and are desperately looking to get their mojo back.
Meanwhile, Tottenham produced one of the most dramatic comebacks of the season in midweek against Leicester City. They found themselves trailing the Foxes 2-1 in the final minute of stoppage time.
That was before Steve Bergwijn spearheaded a blitzkrieg and won the game for Antonio Conte's men in what can only be described as an unbelievable turnaround. He scored two goals in quick succession to help his side pocket all three points on the night.
They have also won their last two Premier League London derbies, having lost five in a row before this. They last had a longer winning run in such matches between February and November 2018, when they won seven.
Tottenham are unbeaten in their last nine Premier League matches and it's safe to say that Conte has indeed steadied their ship.
Meanwhile, Chelsea have earned 498 points from their 271 Premier League London derby matches. Victory on Sunday would make them the first side to reach 500 such points in the competition.