Dare mourns ex-Super Falcons coach Mabo
Says one of Nigeria's football greats has departed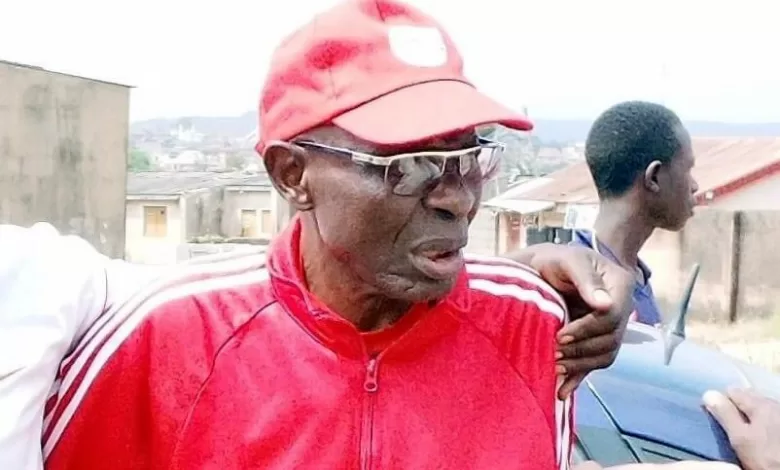 Sports Minister Sunday Dare in mourning the death of Ex Nigerian school boy international and former Super Falcons coach Ismaila Mabo, describing him as a giant in the world of Nigerian football.
According to the Sports Minister, "His contribution to the game is unquantifiable. He stayed long even after retirement to give back to the round leather game."
Mabo died on Monday in Jos, Plateau State at the age of 80.
The Minister further said, "Pa Ismaila Mabo lived an impactful life and a special space is reserved for him when the history of Nigerian football development is written ."
"As a school boy, he represented Nigeria and after his active football career, he coached the Super Falcons to their most impressive spell both on the continent and globally.
"We pray that God gives his family the fortitude to bear this loss," the Minister said.