Di Marzio: Man United can afford to pay between €130m and €150m for Osimhen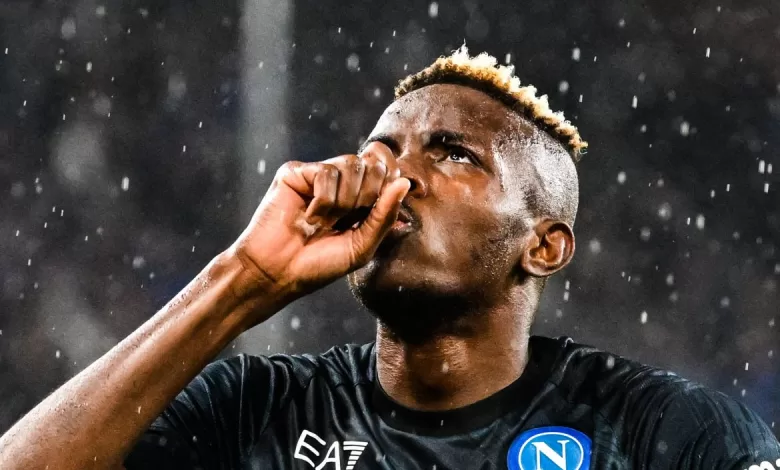 Italian transfer expert and international journalist, Gianluca di Marzio has revealed that Manchester United can pay between €130m and €150m that will be demanded by Napoli for star striker, Victor Osimhen.
'Man United´s main target is definitely Osimhen and he has been that for at least two seasons. He is an excellent player and very unique with his skills.'
'The situation around Harry Kane is a bit weird. Obviously, Man United will try to get him if they are not getting Osimhen, who is their top priority.'
Di Marzio revealed that while Osimhen is United's target, Paris Saint-Germain are also interested in the Nigerian but United are the favourites to sign the player.
'I think that Osimhen could leave Napoli and Paris Saint-Germain could be a possibility for him.'
'But Manchester United are probably the favourites to get him.'
Di Marzio believes Napoli will sell Osimhen if the price is right.
"I think that Napoli will let Osimhen go for between €130-150 million. Man United can afford that."
Osimhen has already reached the 25-goal mark in all competitions for Napoli and he recently broke Samuel Eto'o's record for the highest number of goals in a single season by an African player in Serie A.