Doping: Always ask yourself if that medication is safe to take?
Athletes told to understand their responsibilities ahead of 21st National Sports Festival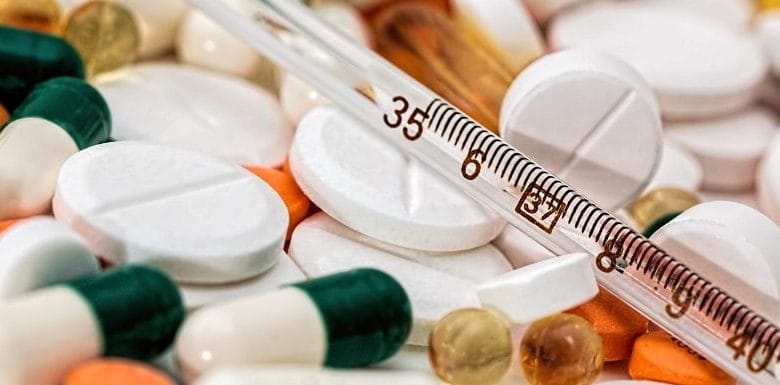 With exactly a month to the start of the 21st National Sports festival tagged Delta 2022, athletes have been told to by the Athletics Integrity Unit, AIU, to understand their responsibilities as athletes.
This becomes imperative following the widespread use of prohibited substances by athletes across the globe and especially in Africa where over 25 Kenyan athletes have been sanctioned this year by the AIU.
A Nigerian anti-doping official who insists he does not want to be named directed Sportsnow.com.ng to a tweet Friday by the AIU on its verified twitter handle and says the advice could not have come at a better time as Nigerian athletes are getting ready to storm Asaba for the National Sports festival.
He said a number of athletes have always claimed to be ignorant of medications they take or allude to taking contaminated substances as a defence.
'The AIU message is clear: Always ask yourself if that medication is safe to take?'
'Before taking any substance, follow these steps: Check the ingredients on the @wada_ama prohibited list and always consult with a doctor.'
Our source revealed there will be full doping control at the Festival as Nigeria tries to get out of its wanted categorization by the AIU as a high risk doping nation.