Duplantis breaks world record with superb 6.20m to get gold in Belgrade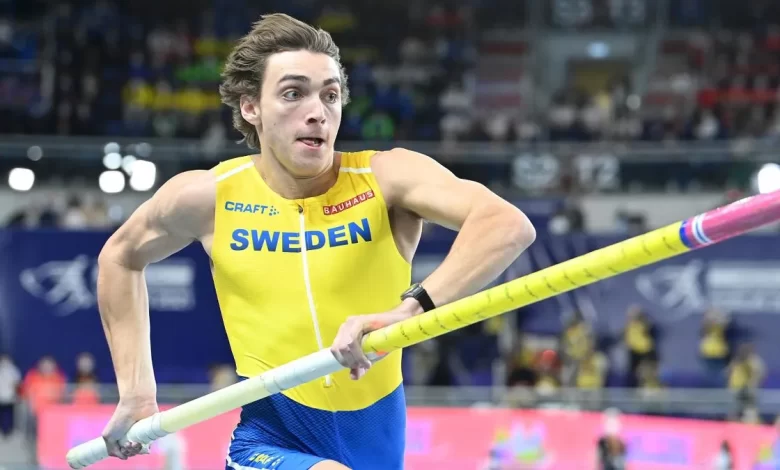 Mondo Duplantis had promised "something higher" than his latest world record of 6.19m when he returned to the Stark Arena for the World Athletics Indoor Championships Belgrade and he duly delivered as he cleared 6.20m with his third and final attempt on Sunday.
The 22-year-old Swede had already secured his first world title with a clearance of 6.05m but looked a little dejected during his first two unsuccessful attempts at the new height.
Genius that he is, he found it within himself to rekindle the competitiveness that has characterised his career, and managed 6.20m on his third attempt to add a centimetre to the world record he had recorded in the same venue at the Belgrade Indoor Meeting on 7 March.
Duplantis has now set four world records in the pole vault: 6.17m in Torun in February 2020, followed by 6.18m one week later in Glasgow, 6.19m in Belgrade and now 6.20m.
Brazil's Thiago Braz cleared 5.95m to get world indoor silver, while bronze went to USA's Chris Nilsen with 5.90m.