'Eagles Have Been A Joy To Watch, Don't Bash Them'
Leon Balogun appeals to Nigerians on twitter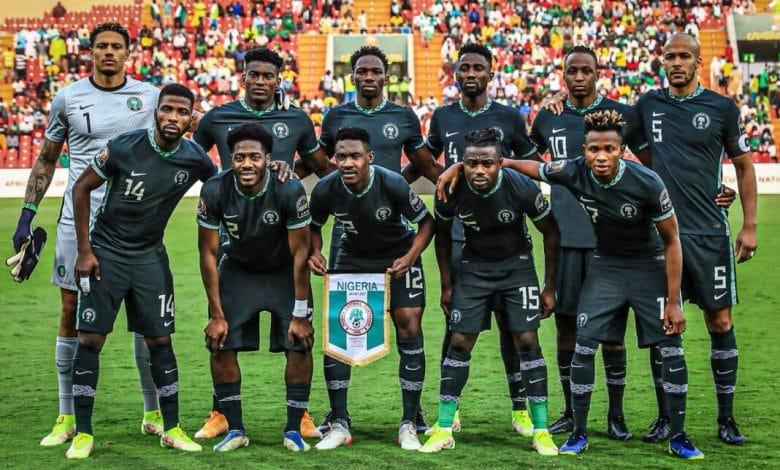 Rangers defender Leon Balogun says the Super Eagles have been a joy to watch at the AFCON 2021 following their exit in the round of 16.
The Nigerians lost to Tunisia 1-0 to exit the competition but Balogun, who could not make the team due to injury has appealed to Nigerians not to unfairly criticise the players.
The Eagles were favourites to proceed to face Burkina Faso in the Quarter-finals of the competition, but fell to a 1-0 shock defeat in Garoua on Sunday to Tunisia who struggled in the group stage and qualified as one of the best losers.
After the defeat, football fans in the country thronged the social media to blame goalkeeper Maduka Okoye for failing to keep out a long range shot by Youseef Msakni which sealed Nigeria's fate.
Alex Iwobi was also not spared of attacks after he was sent-off barely five minutes after he replaced Kelechi Iheanacho which made any comeback further difficult for the team with a goal down.
"An extremely bitter defeat ends our title aspirations for #AFCON2021. That doesn't change the fact that they've been a joy to watch. So please, don't let negativity and bashing of players take over. Instead keep supporting them like you did before today," Balogun wrote on Twitter.