Egypt coach Carlos Queiroz not making AFCON promises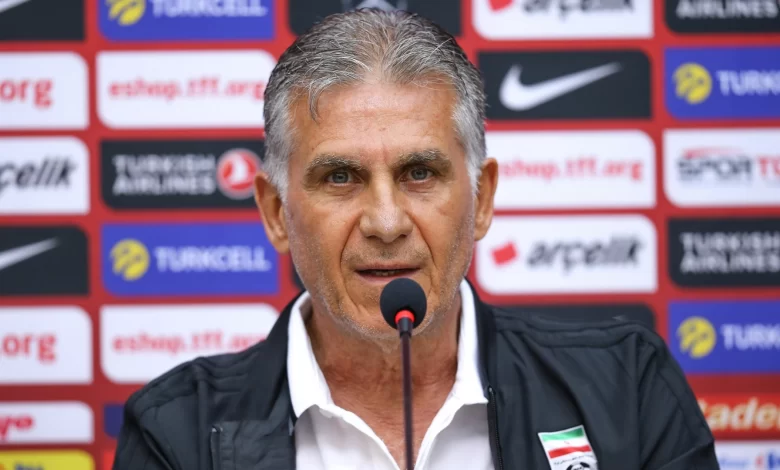 Pharaohs of Egypt coach Carlos Queiroz said his primary task was not winning the African Cup of Nations but qualifying the north Afican country for the Qatar 2022 FIFA World Cup.
"There is no single coach that signs contracts with specific targets about competitions," the Portuguese boss told a news conference, a few days before Egypt's departure to Cameroon to take part in the Nations Cup.
"We cannot make agreements based on the wish of God, it's not that simple.
"The main achievement of my contract and my responsibility when I made this agreement with the (Egyptian) federation was the World Cup qualification. I don't want any doubts about that."
In his new year message on twitter, Queiroz also reiterated his ambition.
"May it be a Happy New Year, with peace, success and the best health. And in particular for Egypt, may it be also a World Cup year. Now time to continue our work and keep our focus towards our goal. Wish you all the best!" he said on Twitter.
The 68-year-old is firmly focused on lifting Egypt to the Qatar finals. Should he fulfill that target, he will have a completed a record fifth successful qualification campaign.
Egypt will learn their fate in March when they play a decisive two-legged playoff against a yet-to-be-determined opponent — likely to be one of the continent's top guns.
Before then, they will negotiate a Nations Cup group that includes Nigeria, Guinea-Bissau and Sudan.
"We are ready to take off and enjoy our journey to the African Cup of Nations. Now please fasten your seat belts with your best ambitions and commitment, towards our Goals and Dream," Queiroz said.