Egypt seeking to end 12 years of wait for eighth AFCON title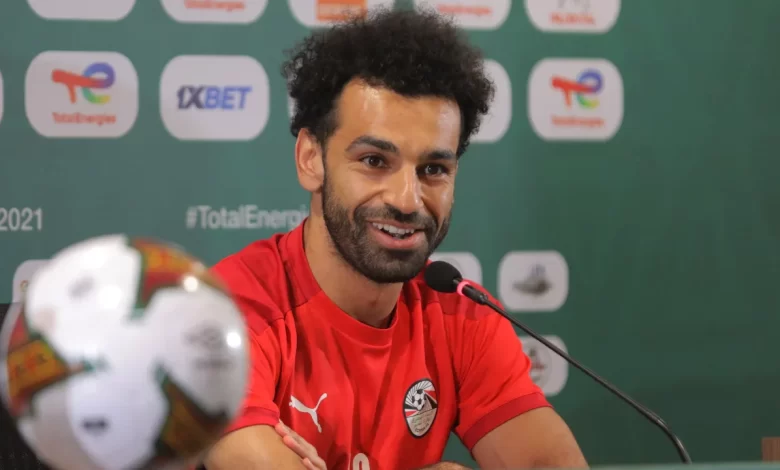 The Pharaohs of Egypt, seven times winner of the Africa Cup of Nations trophy are hoping of an eighth star on their jersey, twelve years from their last glory.
After a loss in their opener to Nigeria, Egypt defeated Guinea Bissau and Sudan to go through the group stage. Since then, The Pharaohs managed to oust three big names needing three extra times and two penalty shootouts.
Neither Cote d'Ivoire, Morocco, nor hosts Cameroon managed to stop the Pharaohs in their quest to reach the grand final, five years after their heartbreak in Gabon 2017 final.
Liverpool's Mohamed Salah led by example in every game, and he will be looked to again to have his moment of lifting the title.
Missing injured Mohamed Elshenawy, goalkeeper Mohamed Abu Gabal who produced shootout heroics against Cote d'Ivoire and Cameroon will be once again the first line of the Pharaohs title quest.
Wael Gomaa, the Pharaohs Team Manager says the players, though tired, will give their all in Sunday's final against the Teranga Lions of Senegal.
"It's true that we are tired after several matches played in extra time and the various trips since the start of the tournament, but the players will outdo themselves in the final to win the title.
"The main thing for us is to win the trophy and offer it to all the Egyptian people who have been supporting us for several months.
"I would like to thank the medical staff who are doing a titanic job in order to prepare all the players after each match", he said at the pre-match presser.
Liverpool forward and Pharaohs captain echoed Gomaa's sentiments.
"After losing the final in 2017 to Cameroon, we will play our all-out on Sunday against Senegal to grab an eighth win of the trophy.
"We are determined to win the trophy. The players are physically and mentally ready. We are here to play for the title and that means a lot to us. We want to offer a title to all Egyptian citizens."