Egypt U20 boss Gaber: Why we lost 1-0 to Nigeria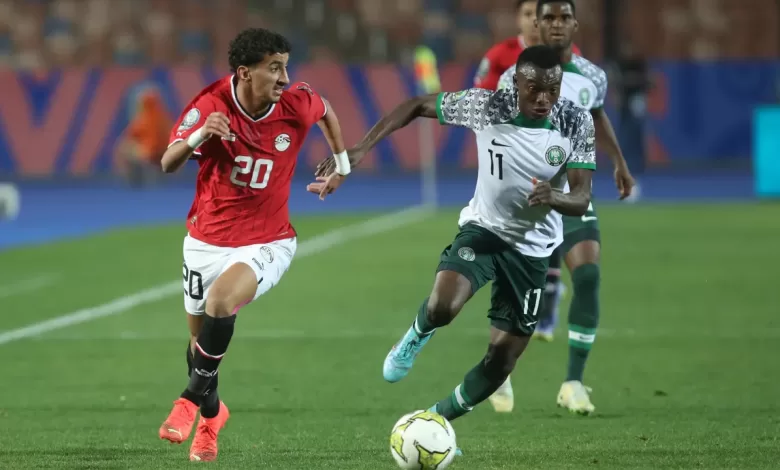 Egypt head coach Mahmud Gaber has revealed why his team lost by a lone goal to Nigeria Wednesday when both team met in their second group game of the ongoing African U20 Nations Cup.
Gaber says his boys failed to recover from the shock of going down against the Flying Eagles as the only goal of the game sealed their fate.
Egypt created numerous chances to go in front but they lacked the cutting edge to convert the opportunities.
Gaber says his boys were under pressure after going behind to Solomon Agbalaka's bullet header in the 71st minute.
"The players were very tense after the goal and felt under pressure, and this greatly affected them," the former Ismaily gaffer said.
"We missed many opportunities, and if we were focused, we would have decided the match in our favour."
"The injury affected us greatly in the second half. We will not blame the matter on injuries, but we lost many distinguished players before the tournament," Gaber added as he prepares his team to face Senegal in a must win game on Saturday.
"But we are holding on to our hopes and we will fight to complete the campaign. Senegal is a strong team, but we will fight for the victory and to qualify."