Premier League top scorers 2021/22: Mo Salah leads but big-hitters out of Boxing Day action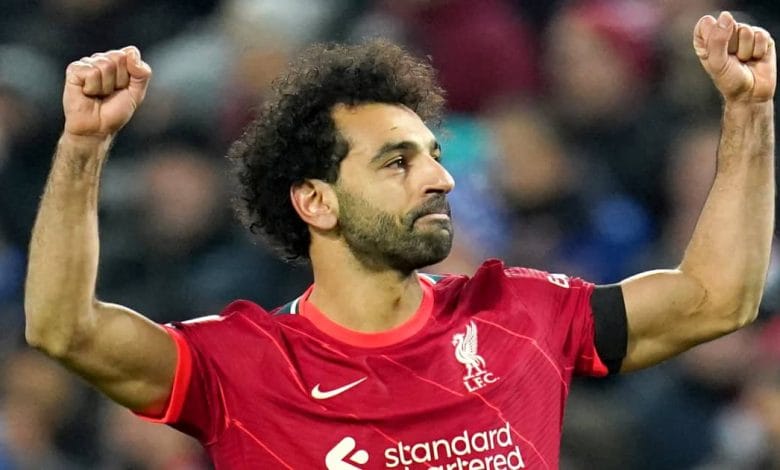 The race for the 2021/22 Premier League Golden Boot is being dominated by Mohamed Salah.
A tally of 15 goals is enough for the Liverpool attacker to hold a four-goal lead ahead of the gameweek 19 round of matches, which Salah will not participate in after the games against Leeds was not postponed.
Diogo Jota, in second on ten goals, will also miss the round as well as fourth-placed Raphinha of Leeds, who has a tally of eigh
Leicester veteran Jamie Vardy can catch up when he travels to Manchester City on Sunday, fresh off a brace in the Carabao Cup. He goes into the game third, on nine goals.
Cristiano Ronaldo, for all the criticism he's endured this season, is among the seven scorers on seven strikes, joined by Arsenal's Emile Smith Rowe, who once again scored off the bench against Leeds last time out.
The third of Liverpool's attackers, Sadio Mane, also has seven goals to his name, as do attacking midfielders Son Heung-min, Mason Mount and Bernardo Silva, with one of the season's surprise stars, Watford striker Emmanuel Dennis, also on seven.