Fabregas: How Arsenal Can Win 2022/23 Premier League Title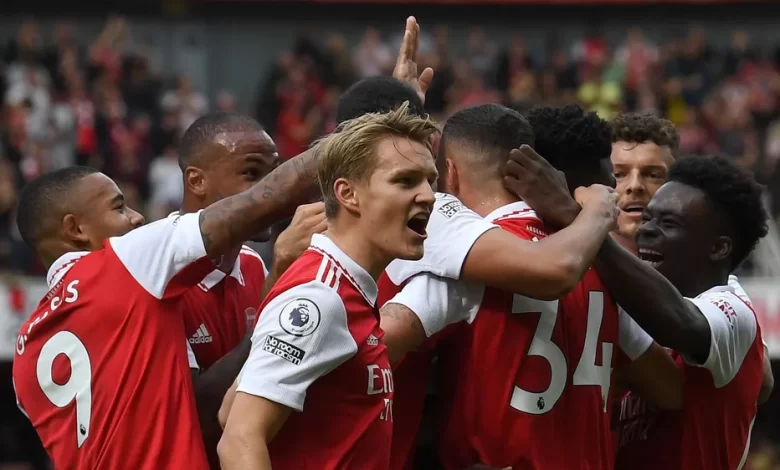 Cesc Fabregas says Arsenal's Premier League title challenge will depend on how they handle their European commitments.
Mikel Arteta's men crushed Tottenham 3-1 at the Emirates stadium on Saturday in a Premier League matchweek nine clash to extend their lead at the top of the log.
The Gunners are now four points clear at the top after winning seven of the eight games they have played so far this season.
Former Arsenal player, Fabregas, a member of the Invincibles team that won the club's last Premier League title in 2004 says he is 'very confident' the Gunners can go close.
This is Arsenal's best start to a season in 15 years and it has raised hopes of a title challenge in north London and Fabregas says how Arsenal fare competing on both fronts is the 'only question mark'.
Arteta's side are playing in the Europa League after finishing fifth last term.
'It will be tough, it's a big challenge but I'm very confident. The only question mark for me is the Europa League. It's tricky because you play every Thursday, the games can be very far away and you end up getting back at 4am and then you need to play again in the league on Sunday,' Fabregas told BT Sport.
'That's not easy at all, so it will be interesting to see how Mikel Arteta handles that situation. But I'm confident that they are in a good place to do it.'