Fasuba: Hold coaches of athletes who test positive responsible!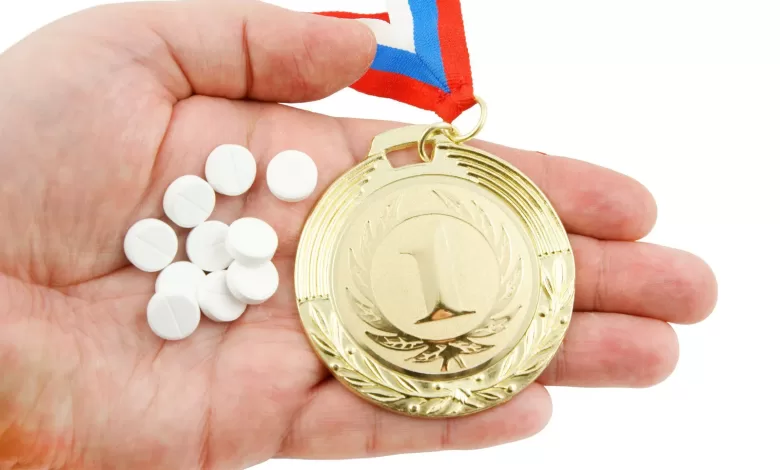 An athlete is responsible for whatever is found in his system, according to the Athletics Integrity Unit, AIU.
The body set up to combat doping in the sport of athletics advised athletes to learn the World Athletics' Anti-doping rules, so that they don't violate them by mistake.
'If you are caught breaking the integrity rules in 'Athletics, you will be held responsible – even if you didn't know that what you were doing was wrong,' the body has repeatedly warned athletes.
Reigning Nigeria 100m record holder, Olusoji Fasuba believes coaches of athletes who test positive must be held responsible if there is genuine effort to combat the menace that has placed Nigeria amongst the nations considered to have the highest doping risk to athletics
Fasuba says many of the athletes using illegal substances are more aware of the consequences.
'The only way I think this menance can be reduced is if the coaches of athletes who violated the World Athletics anti-doping rules are held responsible as well except if the athletes name who had given them the drugs,' said the second Nigeria world indoor champion after Sunday Bada.
Fasuba who won the 60m gold at the World Athletics indoor championships in 2008 in Valencia, Spain revealed his encounter with an athlete who told him her coach gives her performance enhancing drugs.
'I was shocked when I spoke to an athlete who confided in me that the coach was giving her drugs and made her swear not to talk or her family will be cursed!!!, What a joke,' wrote on a Whatssap platform who gave this writer the permission to reproduce it here.
'That athlete will never ever reveal the coach no matter what and that coach is still going around infecting our younger ones. '
'Most of this athletes are getting the substance from their primary carer which is their coach, (not all coaches are bad) and a few older athletes.'
I believe responsibilities should also be passed down to coaches as well because the bad ones are still in that setting corrupting our younger ones.