Federation Cup: State competitions to commence on Saturday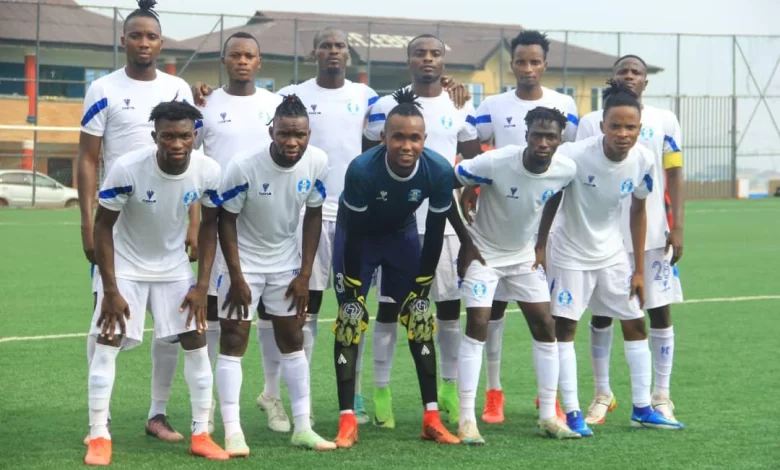 The race for this year's Federation Cup in both men and women categories will take off with the competitions in the States this weekend.
According to the calendar from the NFF Competitions Department, the State finals are due to hold on 19th March, while the States are to submit names of their two entries for the national competition on 20th March.
Already, the Board of Nigeria Football Federation, at its meeting on Monday, has declared that the grand finale of this year's Federation Cup will be staged a week before the final matches of this NPFL Football Season – a trend that will be sustained going forward.
The objective, according to the NFF Board, is to "allow the winner to prepare adequately for the task of flying the country's flag creditably at the CAF Confederation Cup." The Board observed that failure to adhere to the calendar/lack of any in the past few years was the principal reason for Nigeria's recent poor showing in continental club competitions.
After the finals of the competitions in the States, the NFF will then select a date for the draw that will usher in the national competition.