Fernandinho: De Bruyne has amazing vision for the game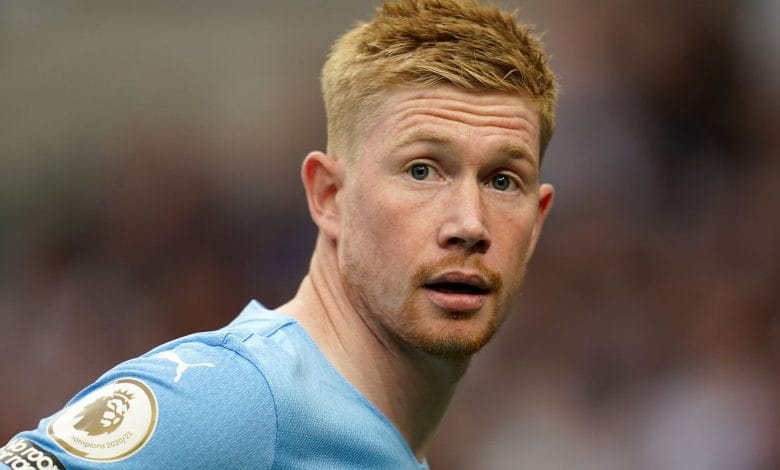 The Brazilian was interviewed in a press conference before Wednesday night's Champions League second leg trip to Atletico Madrid.
De Bruyne, who handed Pep Guardiola's men a narrow advantage with a goal in the first leg at the Etihad Stadium, joined City as a 24-year-old in the summer of 2015.
Having witnessed the Belgian's progression first-hand, Fernandinho says the playmaker now stands up there with the best and that he is privileged to share a pitch with him.
"It's true we have been together for quite a few years now," Ferna said. "He has a special quality.
"He has amazing vision for the game and it's hard to find that in any other player in the world.
"With the skill, quality and physical quality he has, he has improved so much as a player. He can decide a game with a pass, an assist and goals.
"I am happy to be his teammate and I am very pleased for him."