FIFA U20 World Cup: Bosso, Eguavoen confident Flying Eagles can get result against Italy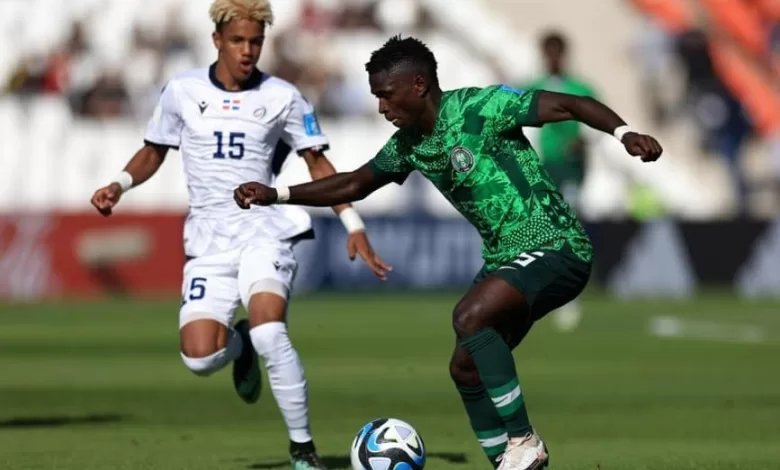 Flying Eagles Head Coach Ladan Bosso says his men will not be immersed in admiring the moves of the Italian U20 team but would rather take the fight to the youthful Azzurris in Wednesday's clash between both teams at the same venue.
The Italians defeated Brazil U20 side 3-2 in their first group game and have become one of the tournament's favourites on account of that, but Bosso says there is no cause for alarm.
'We stayed back after our match against the Dominican Republic to watch the Italy match against Brazil, and we took a lot of notes from there. The Italians have the midfield machinery to outrun any team that is flustered by their pace and organization, but we will know how to deal with that.
'We have the boys who can neutralize their mortal armoury and deliver some blows of our own. Wednesday's encounter will be interesting. We will respect them but we don't fear any team at this championship.'
Technical Director of the NFF, Augustine Eguavoen told thenff.com that the manner in which the Flying Eagles set up on Wednesday, and the level of concentration and adherence to game-plan, would matter a lot on the day.
'The Italians are a good side but nothing is given in football until a match is played and ends. It is about the set-up, about the structure of your team and how much you bring to bear what you have noticed about the other team.
'I'm happy our coaches saw the Italians play the Brazilians and it is now left for us all to put our heads together and devise a winning plan.'
'Our mantra is full concentration and once we achieve that and follow through with our game-plan, we will get a result,' added Bosso.
Nigeria and Italy tango at the Estadio Malvinas Argentina as from 3pm local time (7pm Nigeria time) on Wednesday.