Fofana: 'I'm trying not to think of the €85m price tag'
Reveals there were moments he doubted he could make the switch to Chelsea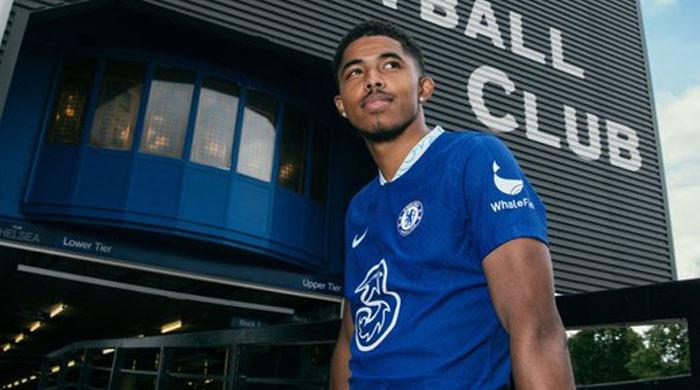 New Chelsea defender Wesley Fofana says the €85m paid to get him to move from the King Palace stadium to Stamford Bridge is a recognition of his work albiet he is trying not to think of the reported price tag.
Fofana completed his move to Chelsea on Wednesday, signing a seven-year deal with Thomas Tuchel's side. The fee paid for the young Frenchman is close to a world record sum paid for a defender.
Speaking in an exclusive interview with L'Équipe about the fee, Fofana said, "It is a recognition of my work, but I'm trying not to think of the fee because that can quickly put me under a lot of pressure. It's important that I keep the enjoyment of playing football. For sure, I'm signing for a big club. It's a club known all over the world, which has winning trophies every year as part of its DNA. But I'm very far from getting there. Only my performances on the pitch matter."
Fofana also revealed that there were moments when he doubted that his "dream" move to Chelsea would materialise.
The former Leicester City centre-back revealed: "The negotiations were long and hard, for sure. They went on for around five weeks I believe. There were moments of doubt. At the beginning, I was asking myself a thousand questions: "Am I making the right choice? Is it too early?" But quite quickly, I told myself I was going to live one of my dreams: playing at one of the biggest clubs in the world."
He continued: "I chose with my family and with my agents to go there 100%. They managed it without stress and they explained to me all the steps and even the unpleasant moments. We stayed calm because they knew how to manage it."
Fofana could make his debut for Chelsea when the club face West Ham United on Saturday.