Folarin Balogun: Why I Left Arsenal For France To Play In Ligue 1
Says: 'It's important for me to move out of my comfort zone'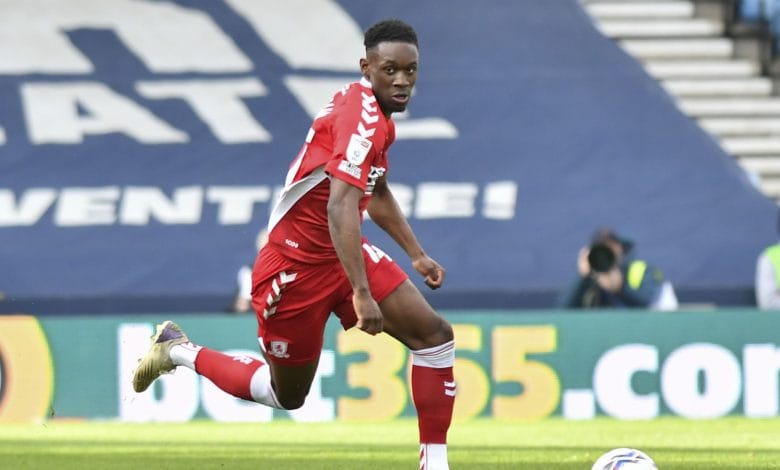 Folarin Balogun says it was important for him to move out of his comfort zone, a decision that informed his loan move from Premier League side, Arsenal to French Ligue 1 side, Stade de Reims.
In an interview with Amazon Prime Video Sport, Balogun spoke about how he's been settling in to the club, dealing with the cultural differences playing abroad whilst performing at the highest level:
"I've spent my whole career in London so when I came here I knew it was going to be different, I didn't know the language and I'm still trying to learn – but for me it's important to step out of your comfort zone and challenge yourself. This is the reason I'm here and hopefully this decision will be good for me and pay off."
Balogun spoke about the positive influence of former Arsenal striker Alexandre Lacazette, and his encouragement given to the Englishman to make his move to Ligue 1:
"He's a great player. When he was at Arsenal he would always help me progress and improve, teaching me techniques and giving me advice. I remember speaking to Lacazette and he kept on telling me : you need to go to Ligue 1, you will do well here. Maybe he should become my agent as well because he has a great knowledge of football!"
So far Balogun has been a key figure for Stade de Reims, having scored five goals in six appearances for Oscar Garcia's side since joining in early August.
The ;Nigerian' secured the prize for Ligue 1 Uber Eats Young Player of the Month for August which was announced on Monday.