Football is played on the field, not in names
Sudan winger Yassin Hamed warns Super Eagles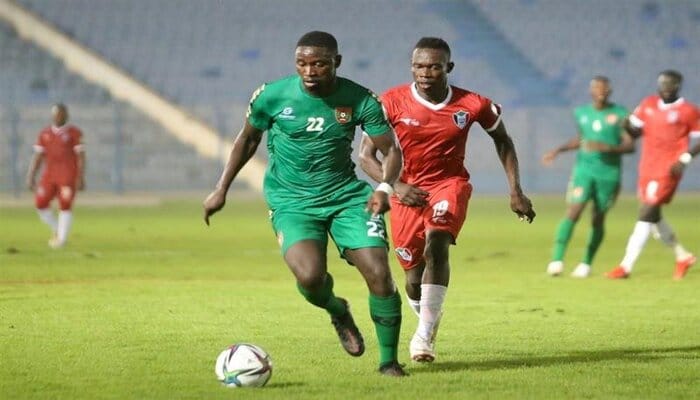 Sudan winger warns Super Eagles
Sudan winger Yassin Hamed says the Jediane Falcons fear no foe and will be ready to record the biggest upset of the ongoing 33rd Africa Cup of Nations when they play the Super Eagles of Nigeria in their second group game on Saturday at the Roumde Adjia Stadium in Garoua.
Nigeria and Sudan are meeting for the third time at the Africa Cup of Nations, but it's their first encounter at the tournament for 46 years. Sudan won the first match 4-0 in the 1963 group phase whilst Nigeria won the second 1-0 in 1976.
"In these tournaments we can draw or win. Football is played on the field, not in names. Nigeria are a superstar team and we are a young team, but we will fight to fulfill our ambition to go past the group stage," said Hamed who plays for Nyíregyháza in the second tier of Hungarian football.
Sudan coach Burhan Tiya is also confident his wards can deliver albeit he recognises the status and class of the Super Eagles.
"We play with a great team with high-level stars, but we will play with a balance between defense and attack. The absence of Mohamed Abdel Rahman is a setback, but we have a number of young players waiting for an opportunity to appear," he said.