Gambia U20 Striker: We have to beat Nigeria to be able to fight for AFCON U20 gold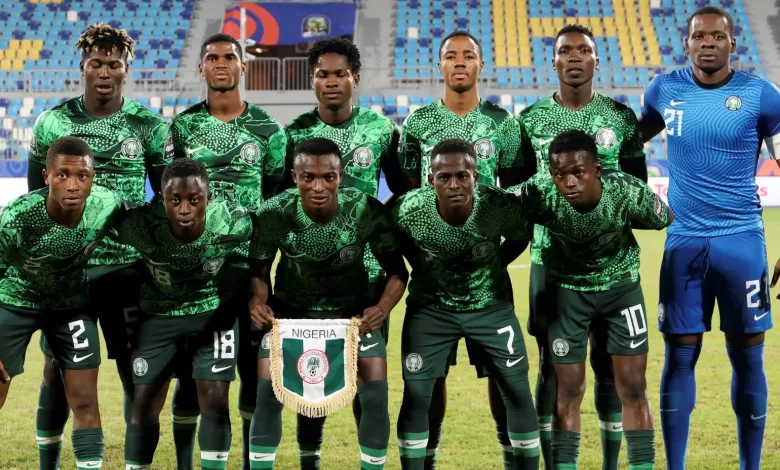 Gambia U20 forward, Adama Bojang says the Scorpions are aware they will have to beat Nigeria if they are to improve on their bronze medal finish the last time out.
Bojang scored a hat-trick when they scored five unreplied goals against debutants South Sudan as the Young Scorpions romp through to both the FIFA U20 World Cup in Indonesia later this year and the AFCON U20 Nations Cup semifinal.
"We have qualified to the World Cup and to the semi-finals again. Last edition the team were bronze medalists and this time we wanted to improve on that," the former Scorpions midfielder said.
"The next opponent is Nigeria. It's a very important game now we have to forget about the South Sudan game.
"We've already qualified, now we're looking for the gold medal but we have to win the Nigeria game so we can reach the final and clinch the gold.
"As I said earlier, we have to take it game by game. The next most important game is Nigeria,' said Bojang.
Gambia coach Abdoulie Bojang shared in his player's sentiments.
"Coming into the tournament playing four matches, scoring nine goals without conceding a goal and qualifying for the World Cup I think that's a big achievement," Bojand said.
"That was our primary objective to qualify for the World Cup that is very important for the team and the country at large.
"Our first target is to qualify for the World Cup which we've achieved after the game. This is what I have told the boys. We've achieved our first target."