Ghanaian businessman Wontumi bid $3.1B for Chelsea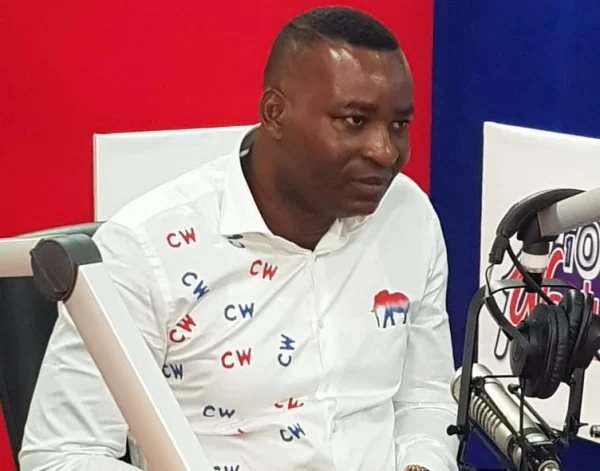 Ghanaian Businessman Bernard Antwi Boasiako popularly known as Chairman Wontumi has officially submitted a bid to buy Chelsea Football Club.
The Ashanti Regional NPP chairman on Tuesday expressed interest in acquiring the Blues and was ready to cough out three billion euros to meet the asking price of Chelsea owner Roman Abramovich.
Roman Abramovich announced his decision to sell the club following the wake of the Russia-Ukraine conflict.
The Russian billionaire is said to have close ties with President Vladimir Putin, whose invasion of Ukraine has led to several deaths and injuries.
Mr., Boasiako who is leaving no stone unturned in his quest to secure the Premier League club has officially submitted a bid to buy the club.
"I am informed of the intention by the owner of your reputable club, Mr. Roman Abramovich, to put up Chelsea Football Club for sale. I am by this letter writing to officially declare my intention for the purchase of same"
"My official bid is in the range of three point One Billion Dollars ($3.1B).
"My legal Team and Transactional Advisors are ready to engage in negotiations"