Guardiola hails Swiss-Nigerian, Akanji as a tactically intelligent defender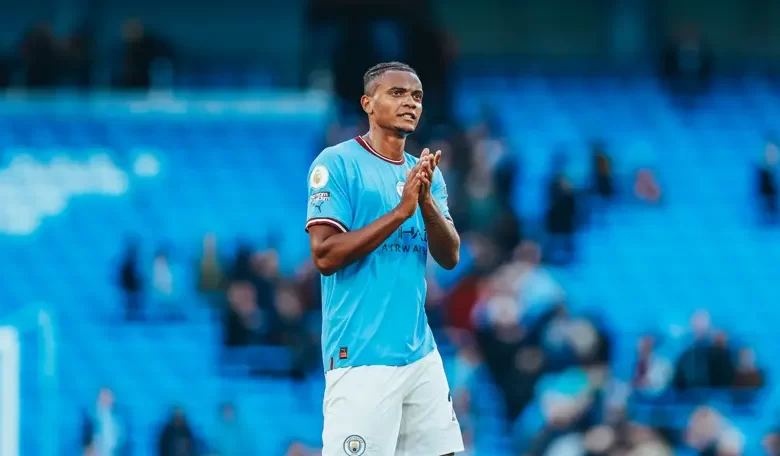 Pep Guardiola has hailed defender, Manuel Obafemi Akanji's performance in Manchester City's 4-0 demolition of Southampton on Saturday at the Etihad syadium.
Akanji, born in Switzerland to a Swiss mother and a Nigerian father was deployed at right back for the game by Guardiola following the injury to Kyle Walker and John Stones and he was exceptional in his new role.
Guardiola says the Swiss-Nigerian's adaptability and tactical understanding have already made him a major asset to the squad.
'With [assistant manager] Carlos Vicens on set pieces, he said: 'you only have to tell him once [and] he knows it',' Guardiola said of the centre-half on Manchester City's official website.
'The movement defensively and offensively, he executes it perfectly. This is a gift for the manager.
'Some players, you have to explain ten times or train ten times to show what you are thinking or what you want to do. This guy needed just one training session and he got it.
'The movement he has to do as a full-back, the high pressing, he didn't train once, and he did it perfectly.
'With the ball he is a magnificent player. Our build-up should be three in the back and that's why in the position we normally play Kyle [Walker] or John [Stones].
'He was absolutely perfect. Proof again that intelligent people, always it pays off.'